Washington's National Cathedral is the site of a free 4th of July concert.  There is always a full house. This year's program featured an organ duet.  Two players on one organ console.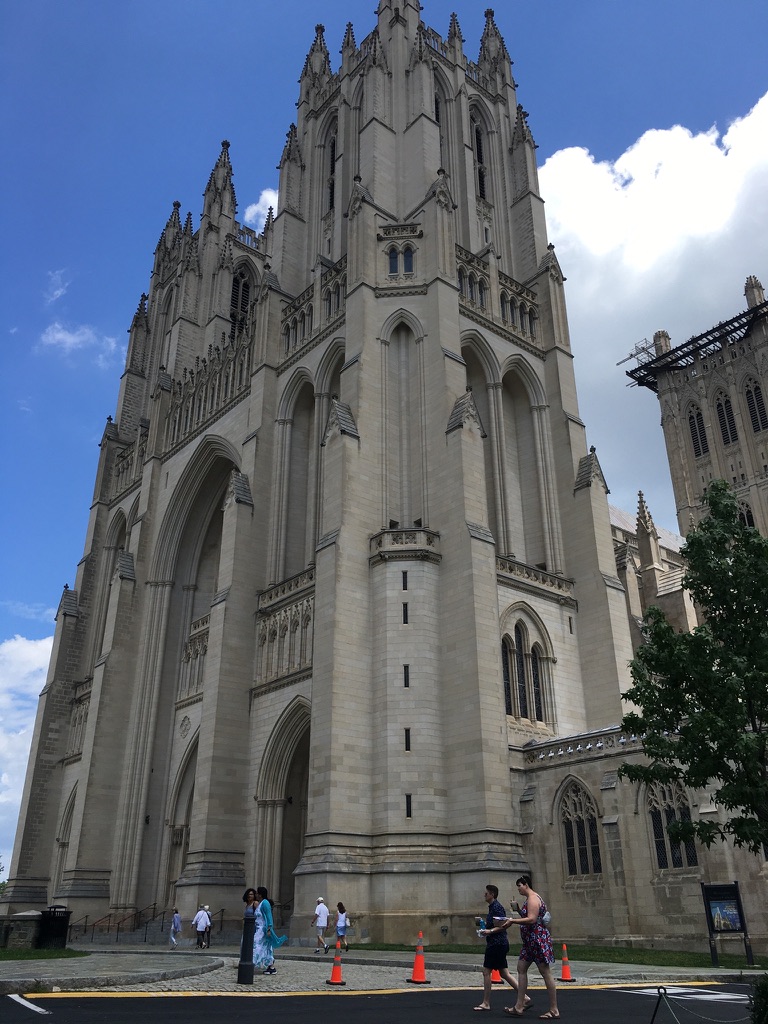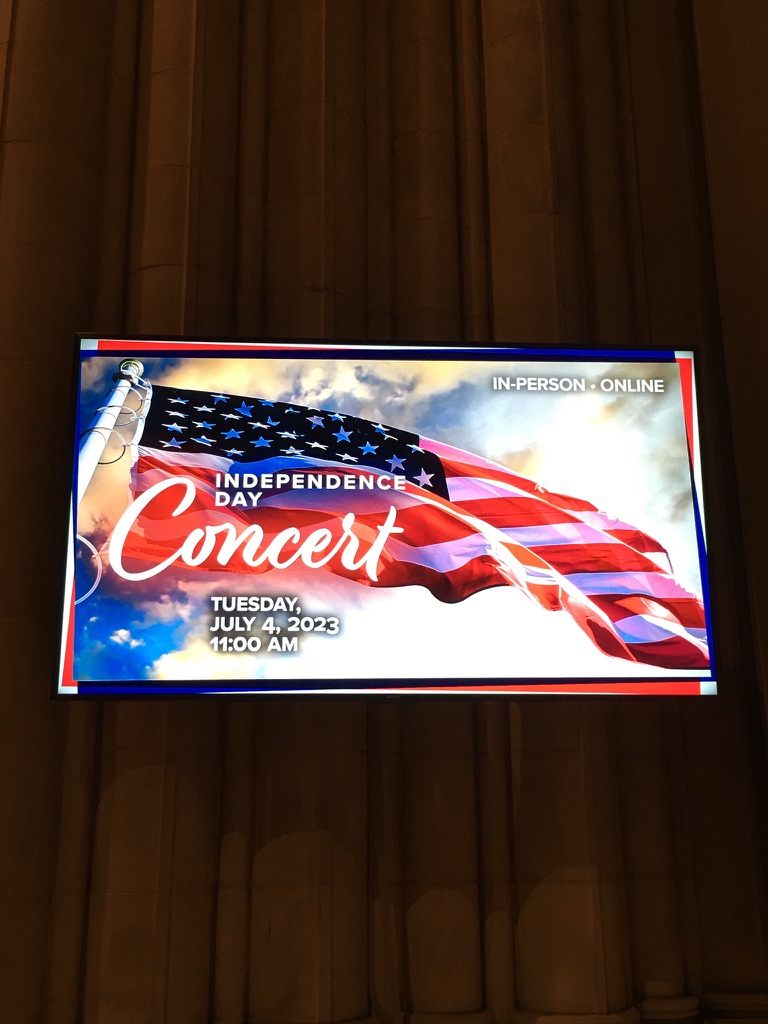 Four hands for three manual keyboards, four feet for one pedalboard, and a single music sheet.  The Cathedral has video screens on the pillars throughout the sanctuary to provide up close views of the action.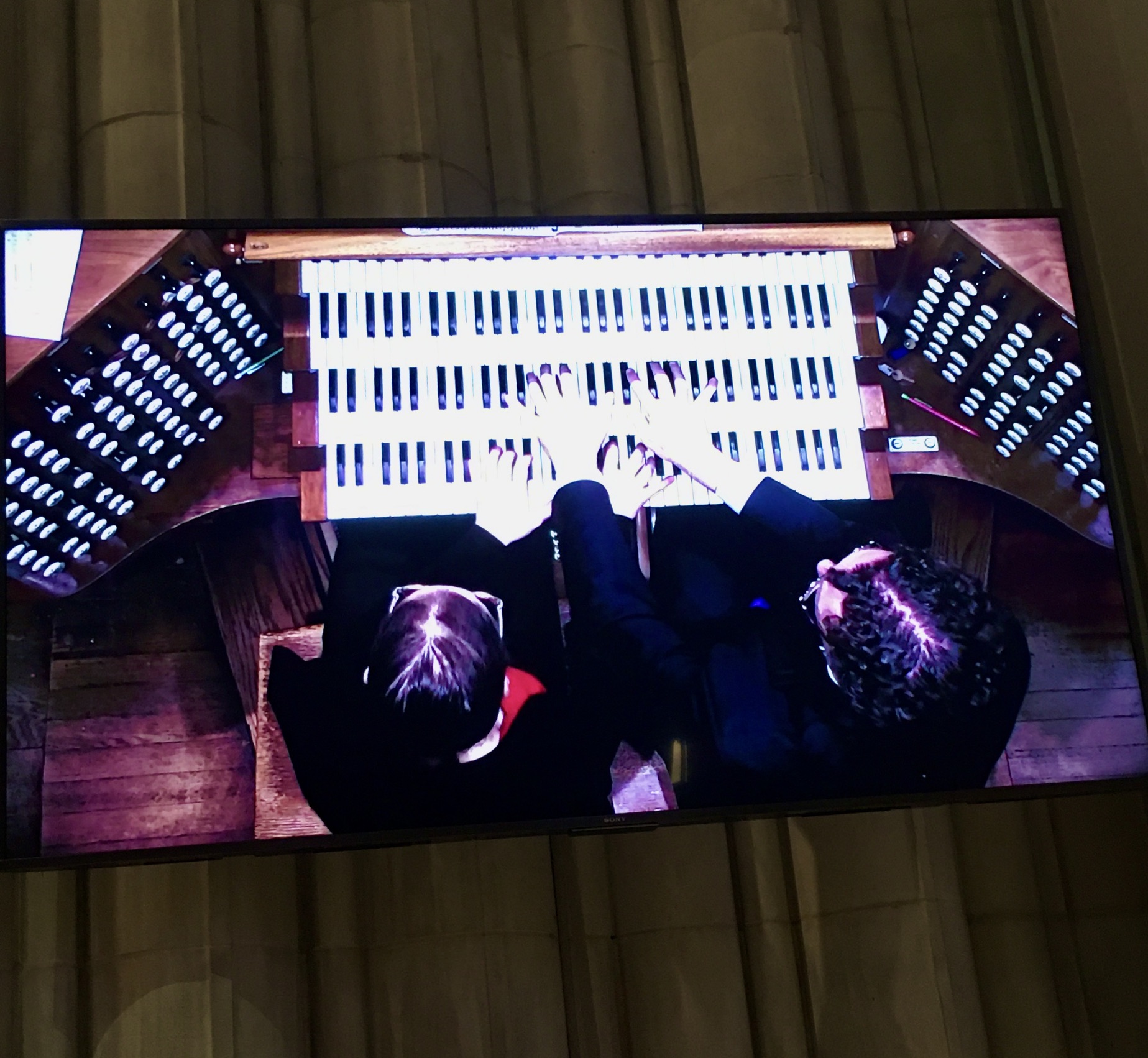 This 1:35 minute video shows the pair playing in the concert finale,  Sousa's Stars and Stripes Forever.  Note the four feet working the pedals and which player turns the pages.
Cooperation and collaboration in a musical celebration. The audience rises to participate at the end.
(https://youtu.be/zZNGBf2ZSdM)