Cherry tree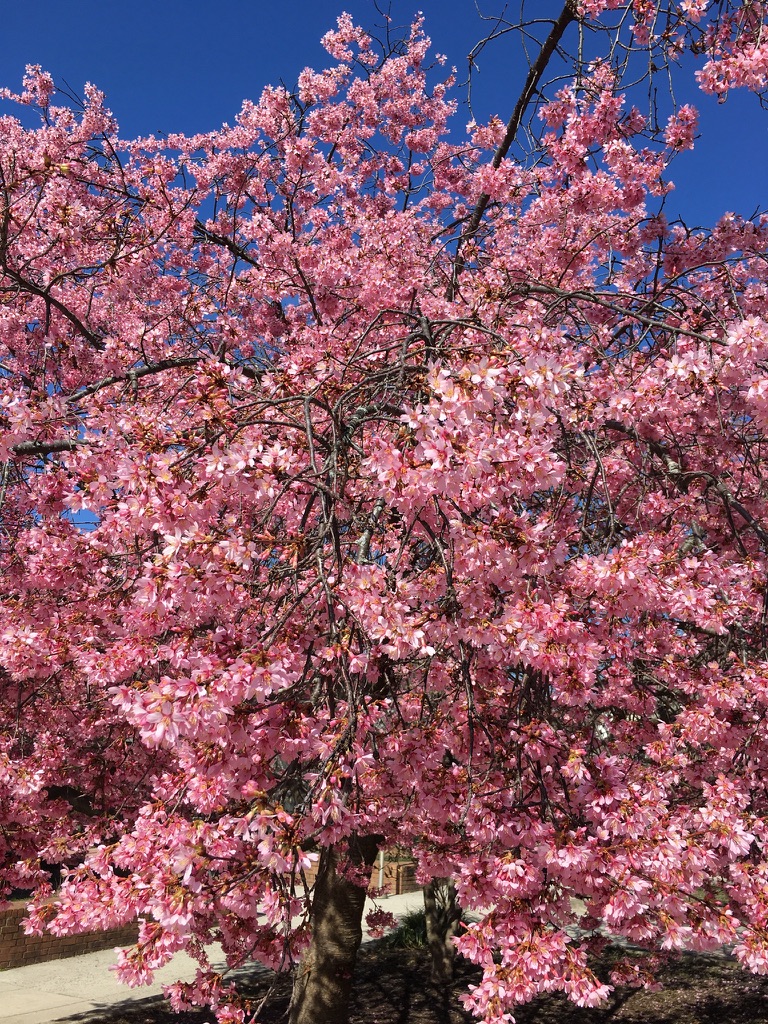 Cupid keeps watch over his beauty.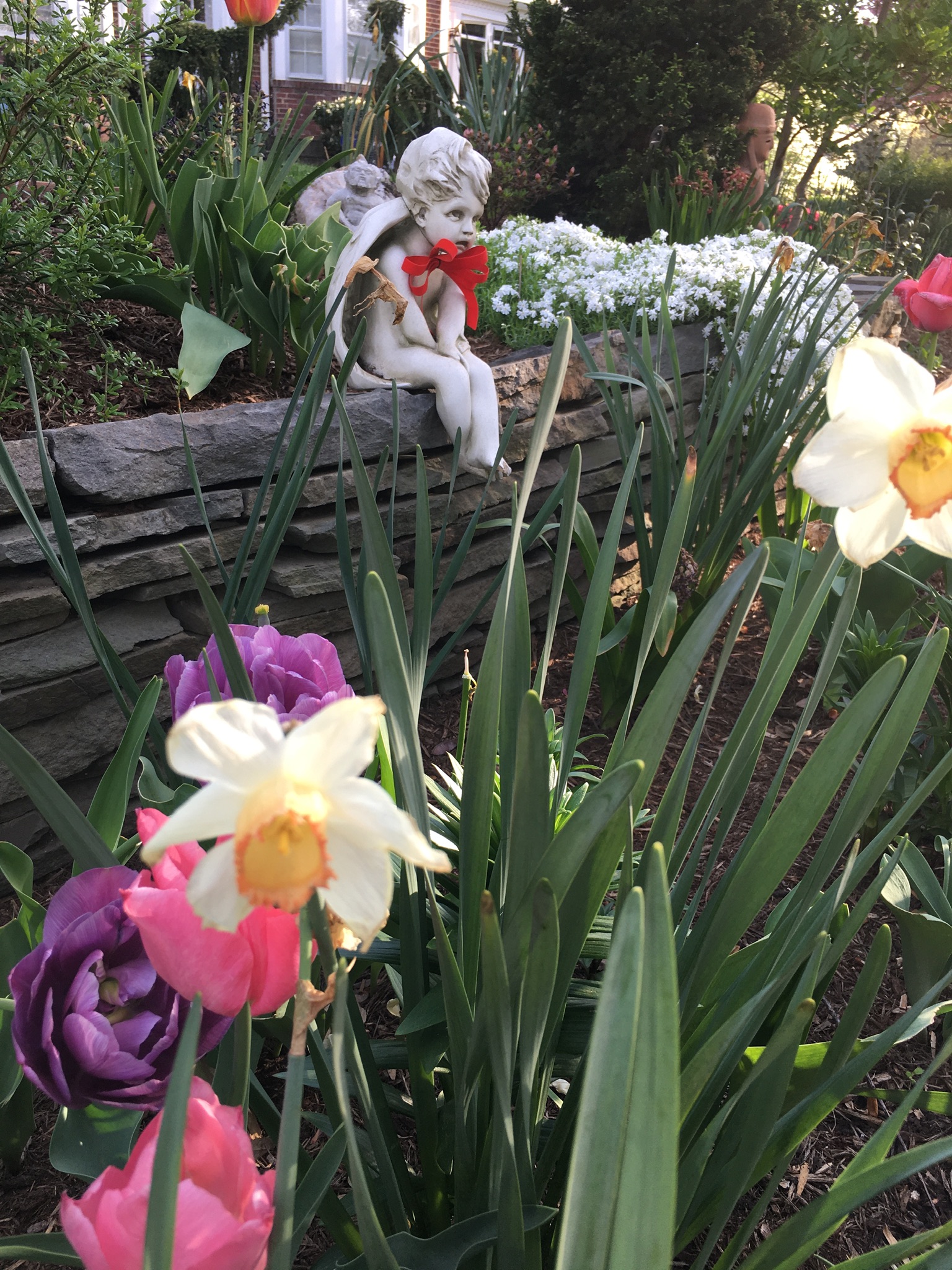 Azalea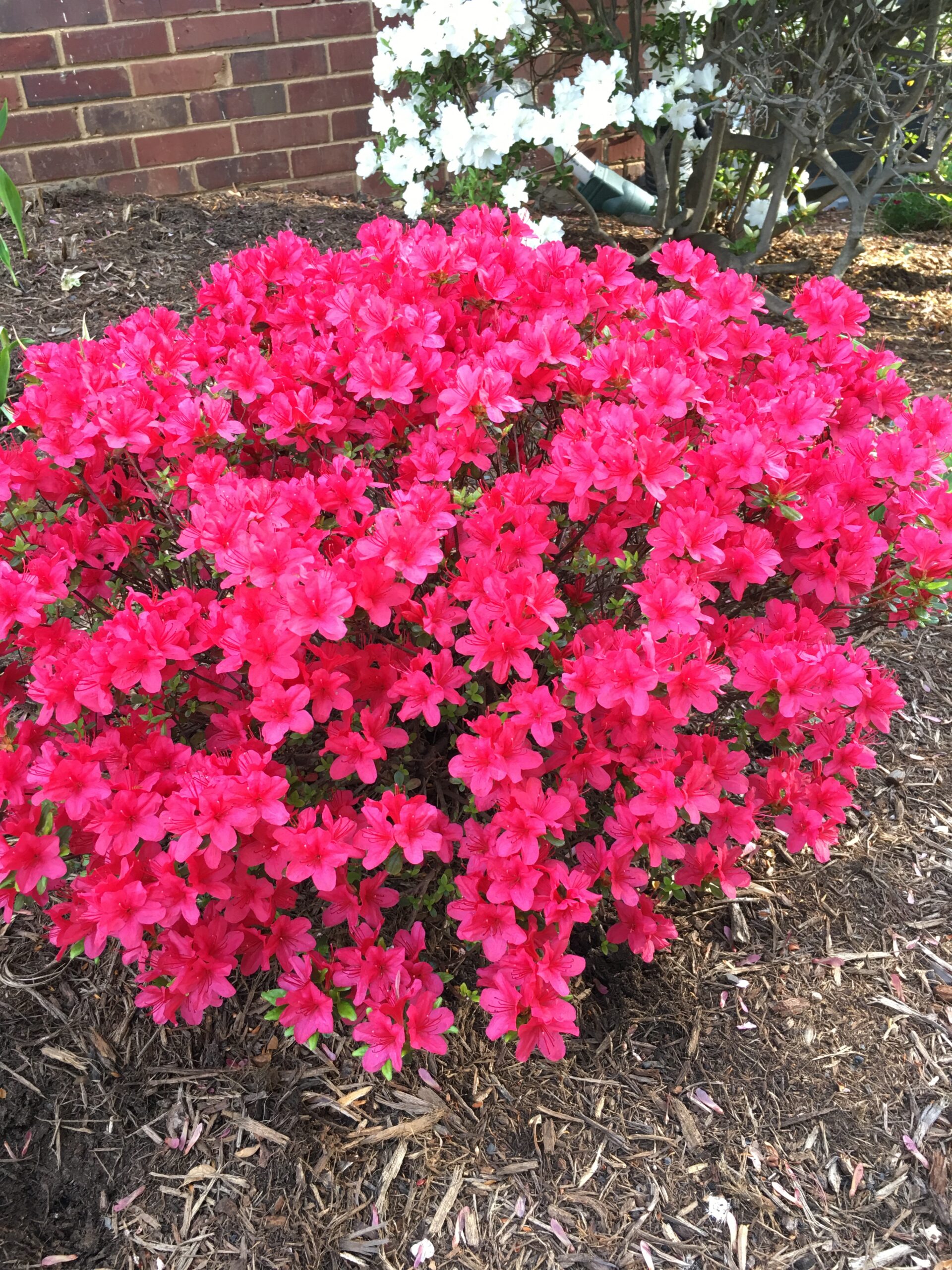 Cherokee Dogwood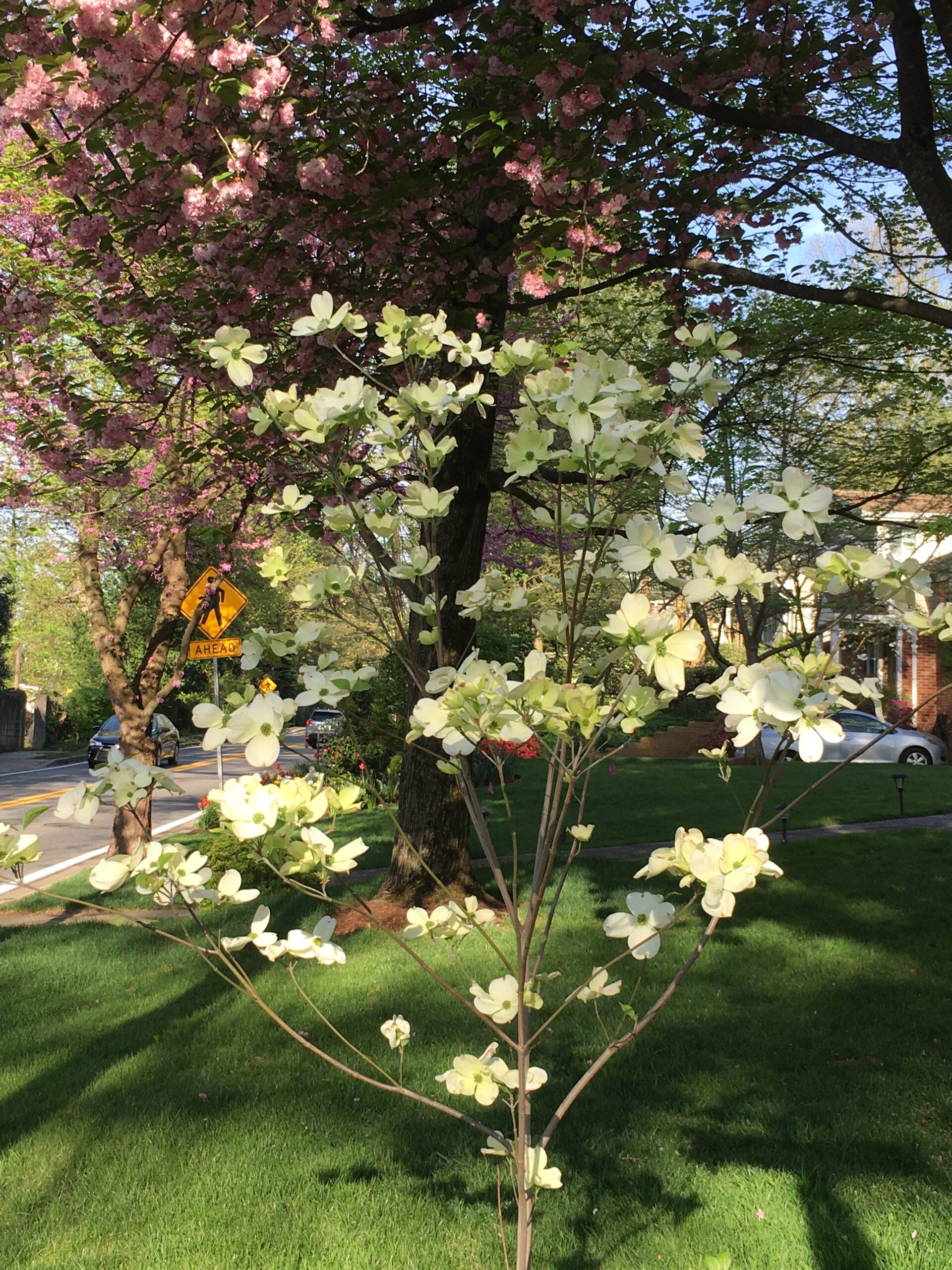 Tulips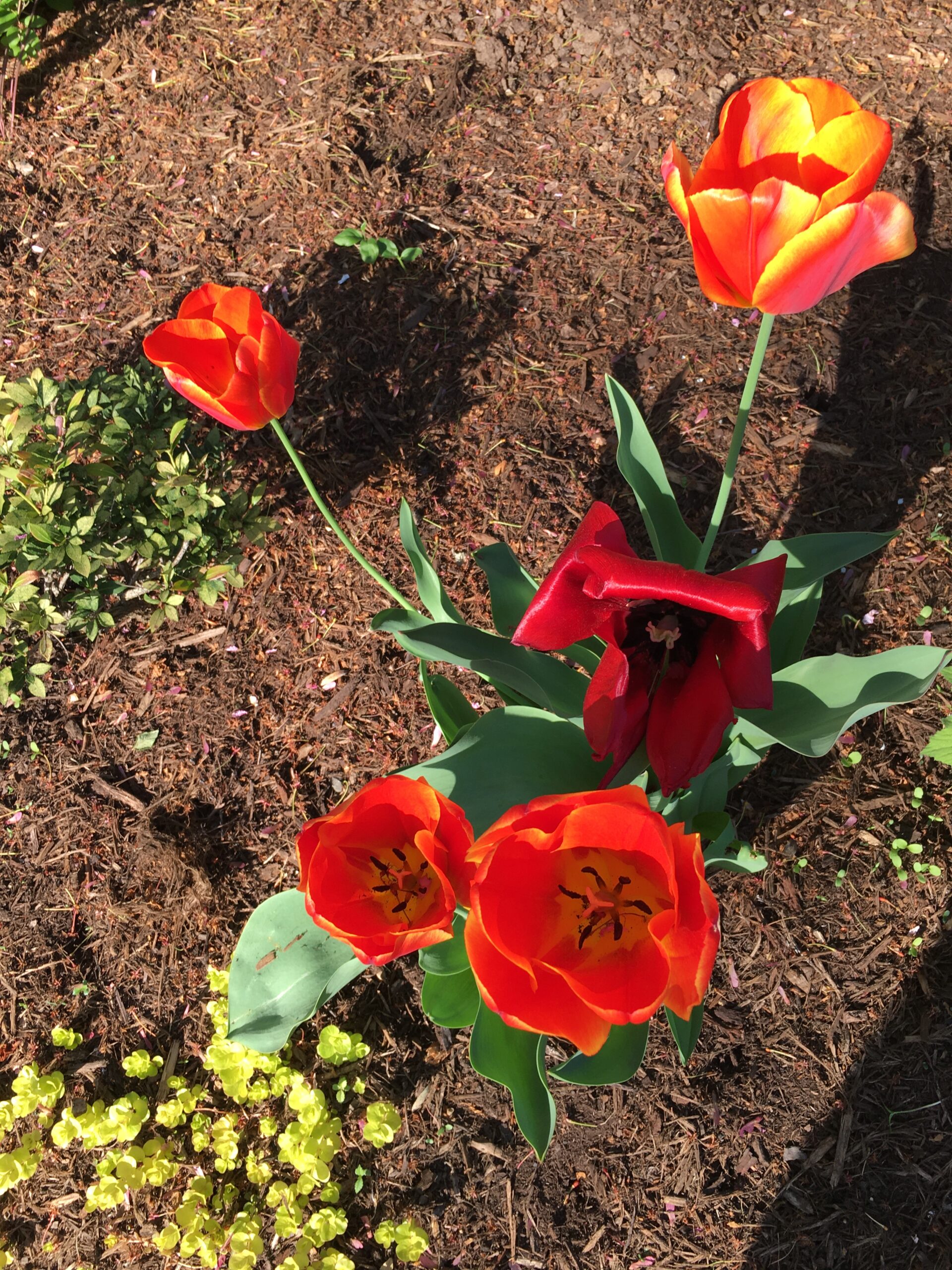 Plox with pansies, carnation and daffodils.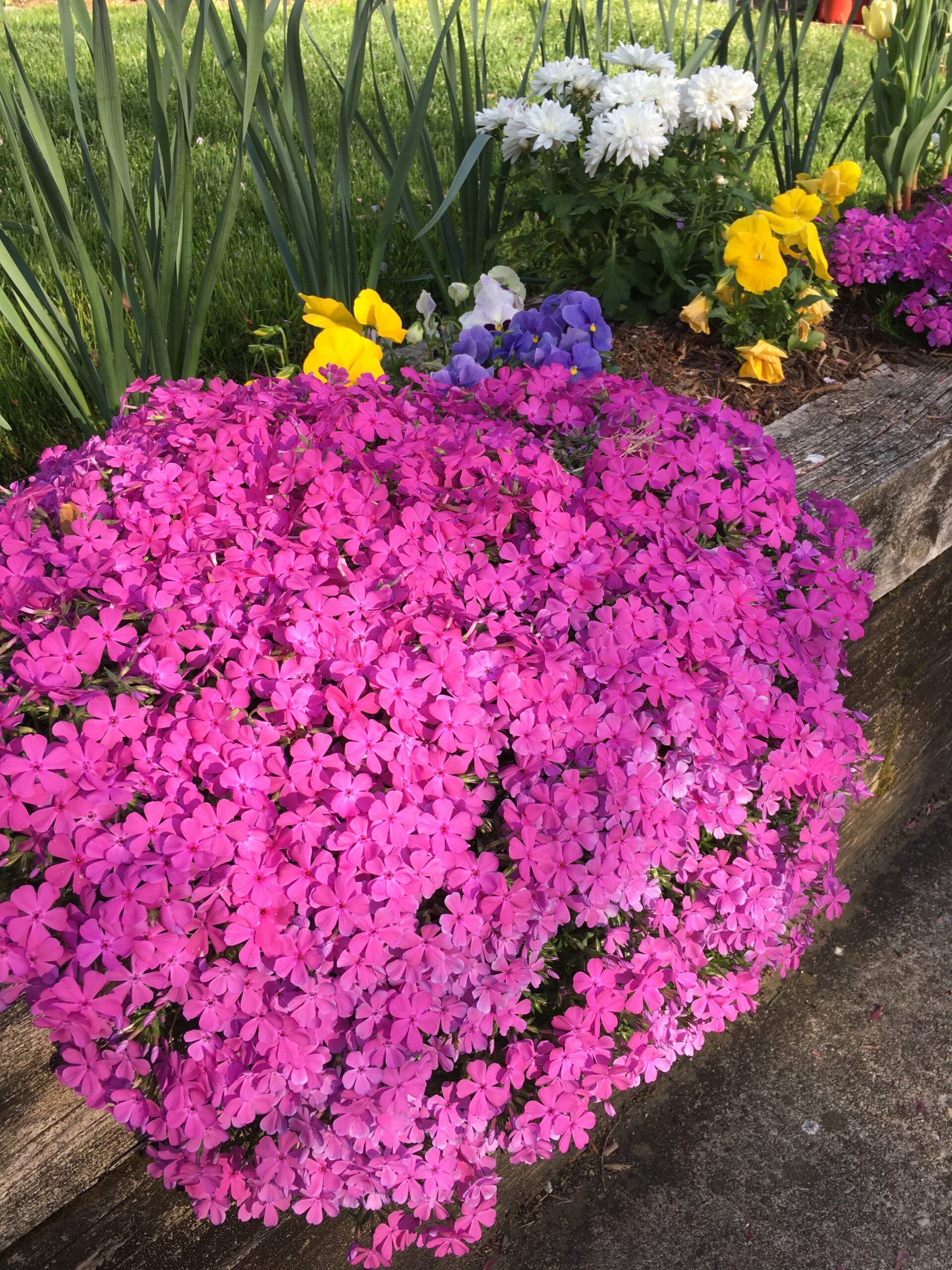 Redbud flowers growing on tree trunk.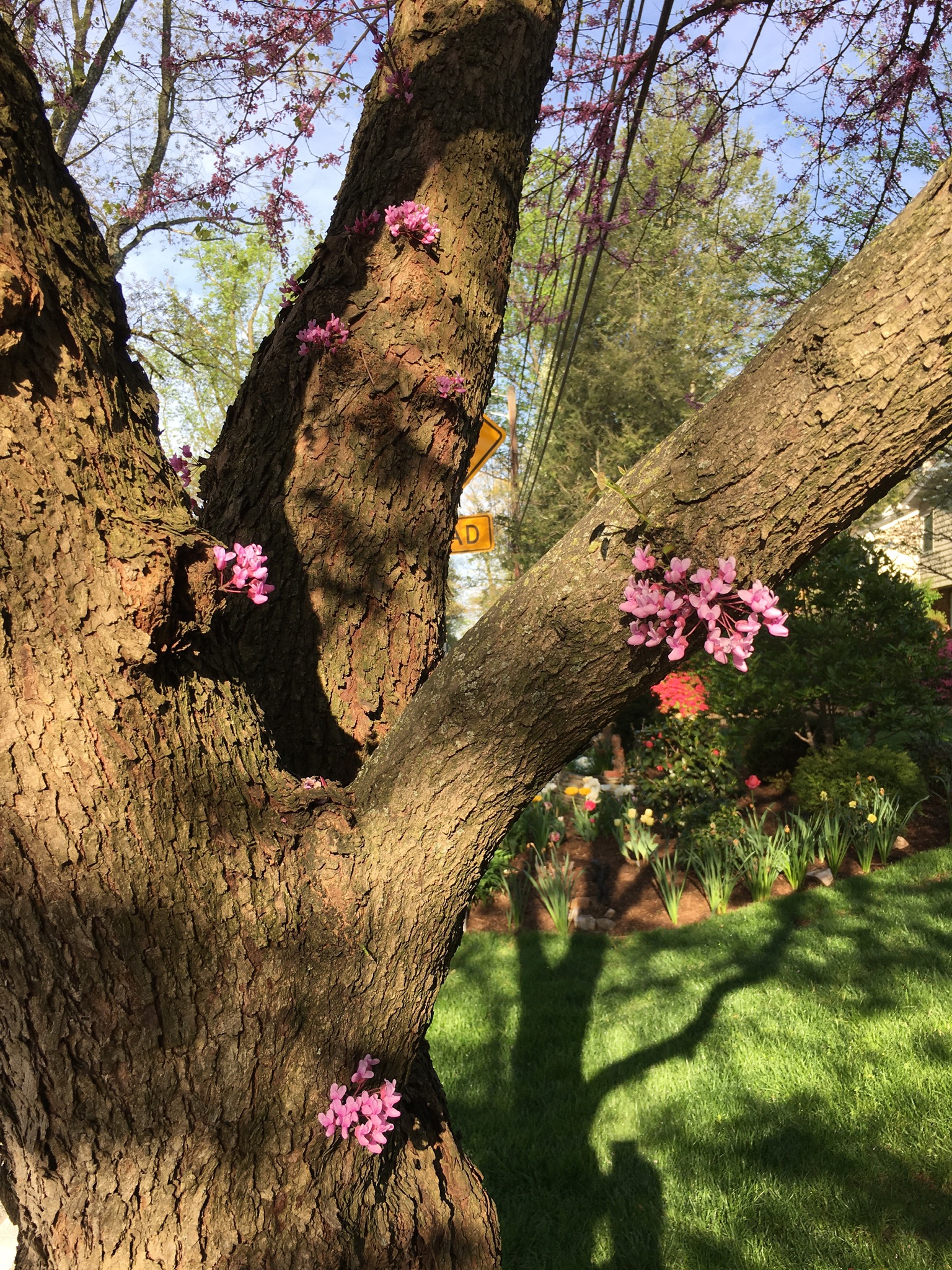 Easter Lilly transplanted after church.
Spring Flowers from Government
On Monday April 10  U.S. Department of the Treasury's Community Development Financial Institutions Fund (CDFI Fund) announced over $1.73 billion in grants to 603 Community Development Financial Institutions (CDFIs) across the country.
CDFI Equitable Recovery Program (CDFI ERP) grants are intended to strengthen the ability of CDFIs to help low- and moderate-income communities recover from the COVID-19 pandemic and invest in long-term prosperity.
The release said 203 credit unions received $590.3 million in awards.  Peoples Advantage FCU in Petersburg, VA and four Puerto Rican Cooperativas were  each awarded $6,197,097, the largest single amount to a credit union.
Also getting in on springtime action the NCUA on April 5, announced it would take applications in five categories to award a total of $3.5 million from its Community Development Revolving Loan Fund (CDRLF).  Amounts will range from $5,000 for training to $50,000 "Underserved Outreach and MDI Capacity Building."