A credit union's relationship with its local minor league baseball team became more than a promotional opportunity.  It evolved into a strategic expression and expansion of its mission.
The Dayton Dragons (Dayton, Ohio) have the longest continuous sellout streak in North American sports history –1,441 games.   The team is the High-A affiliate of the Cincinnati Reds and plays in the Midwest League.
The team's 2023 promotional video clearly highlights the credit union's naming rights: the Day Air Credit Union Ballpark.  However the relationship with the Dragons goes much deeper than naming one of the most iconic venues in Southwest Ohio.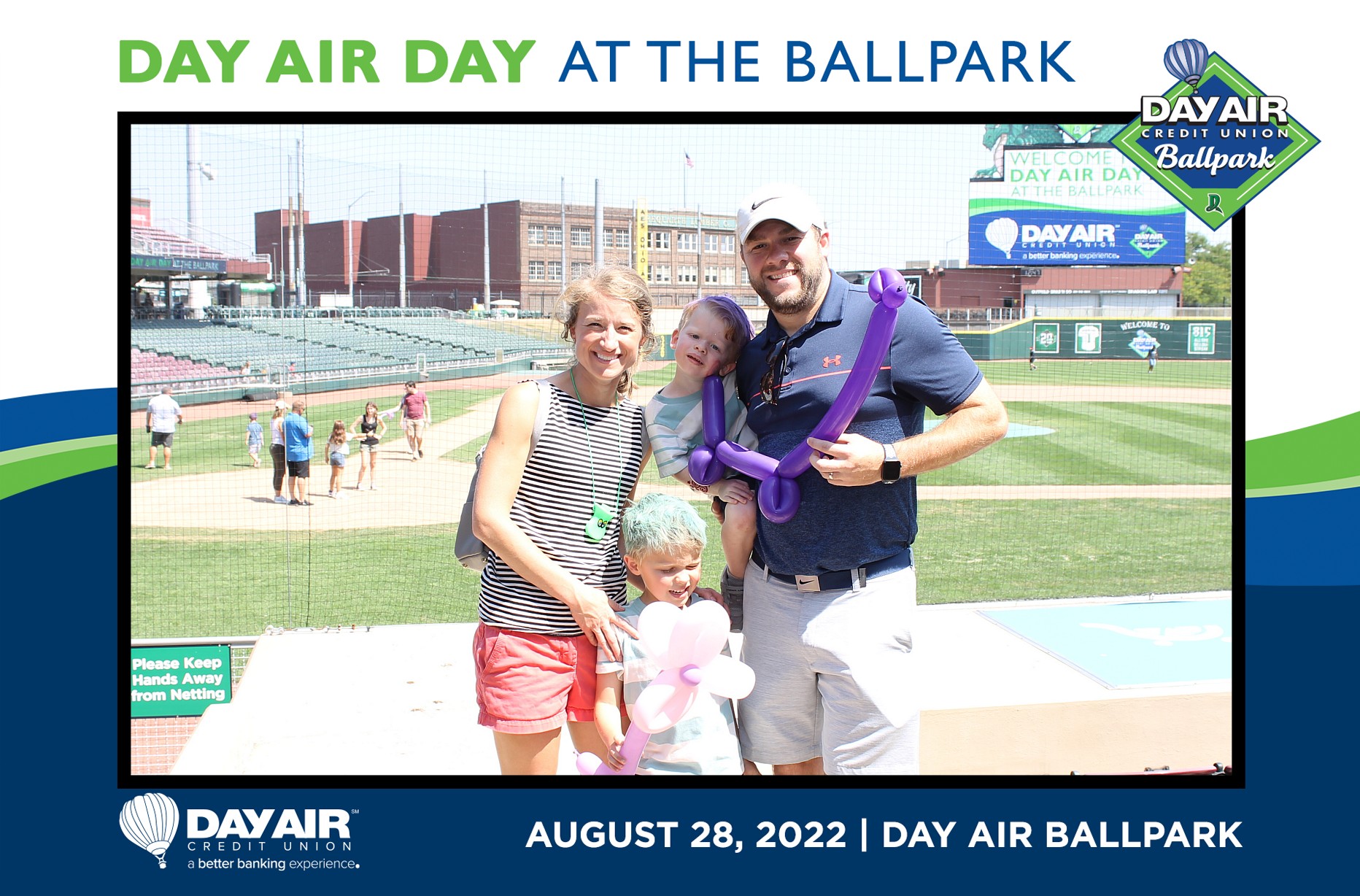 Both organizations have created a partnership that grows Day Air, the Dayton Dragons, and the economic vitality of the region.
Joe Eckley, Director of Marketing for the credit union, describes some of their joint activities:
Weekly meetings throughout the season to align strategies and prioritize promotions to drive fan engagement for the Dragons and member growth for the credit union.
Each year the two organizations develop a new promotion to meet a credit union-specific goal. The Dragons utilized their vast reach in the community to support this initiative.
During the off-season, the Dragons and Day Air work together on numerous events and promotions to benefit the community to enhance  key performance metrics for each organization.
College Prep Night
Business speaker seminars
50/50 Holiday Raffle fundraisers
Annual 5k event.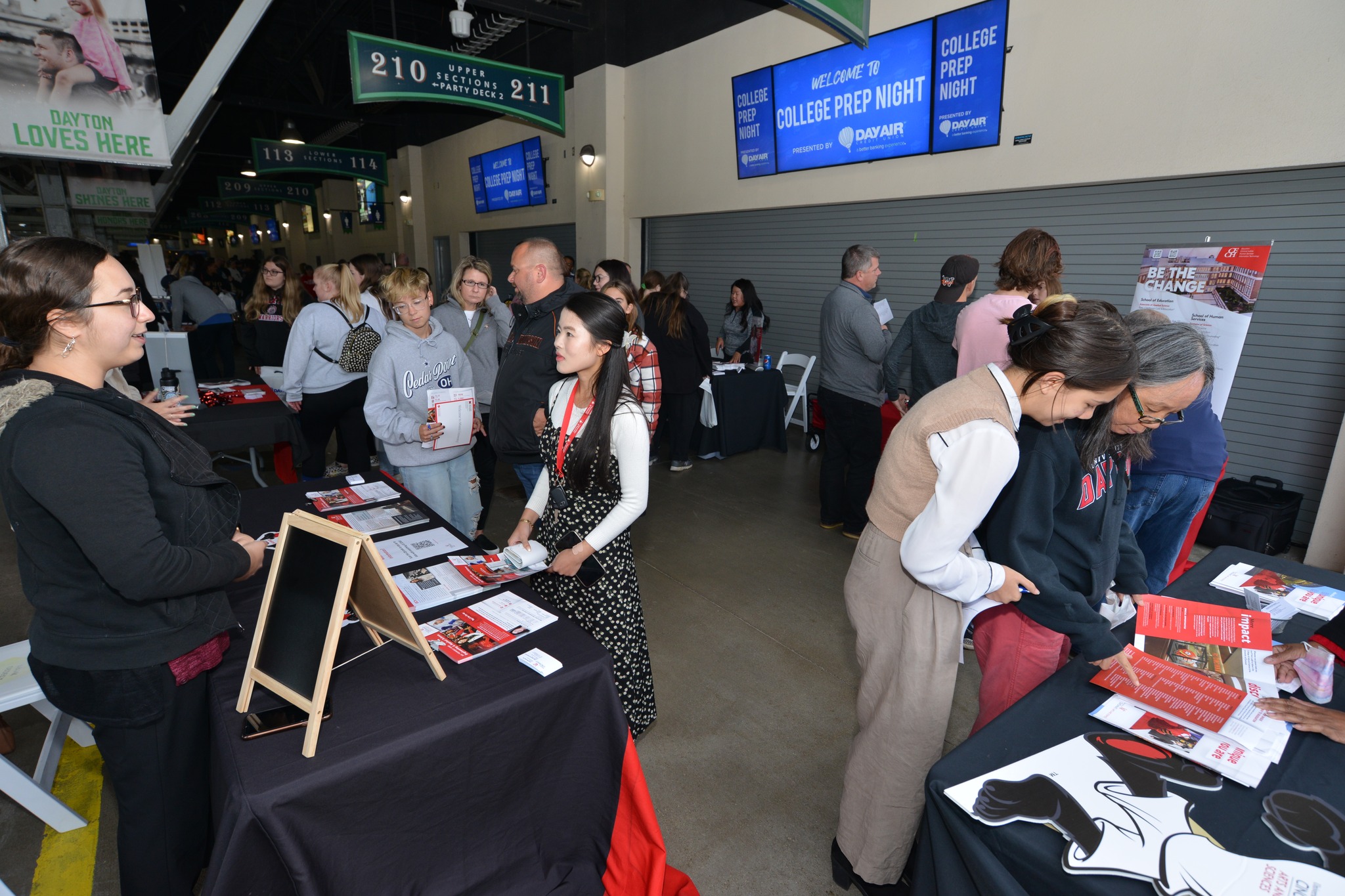 The Dragons utilize their reach and community reputation to drive promotions for Day Air.
Special jerseys were only available at the credit union.
Food trucks and incentives for Day Air associates.
Sponsored donations to numerous organizations on the credit union's behalf.
Mascot visits to Day Air locations.
Special ticket pricing for members
Discounts at the Dragons team store for Day Air members
Early access to exclusive events
Special service booth at Day Air Ballpark.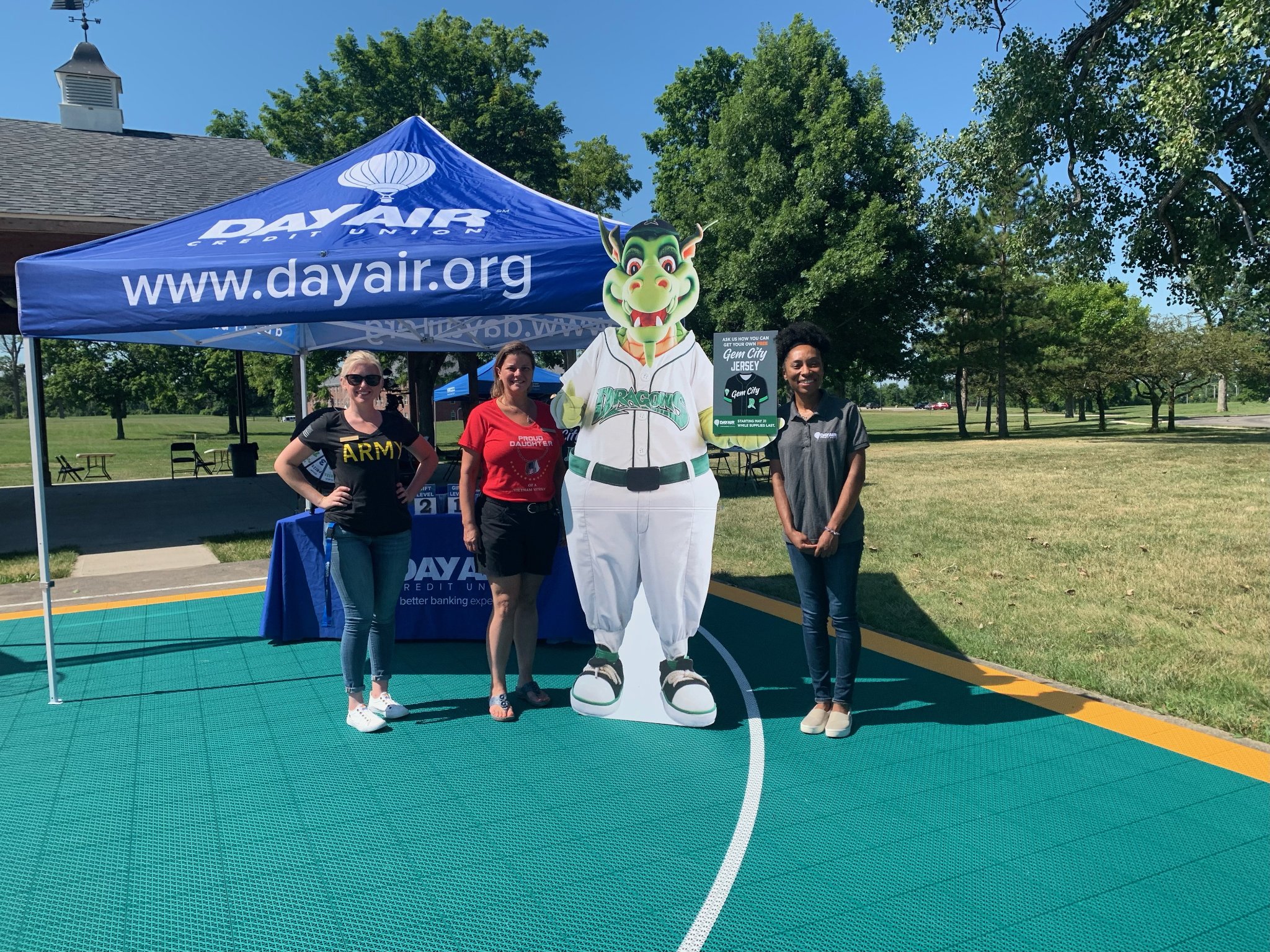 Day Air provides Dragons Associates, a SEG group, special member benefits.
Day Air supported the the Dragons throughout the pandemic when games were cancelled.
Building Community
The Dragons are a Dayton entity–they draw from the outskirts of the region to provide family friendly entertainment to all comers.
Day Air serves the greater Dayton area– people doing good for friends and neighbors. All the big banks in town are headquartered elsewhere (New York, Cleveland, Pittsburgh).
CEO Bill Burke says that from a strategy perspective, the naming rights partnership made sense because of the close alignment of both organizations for the community.
As a result the credit union changed its three stakeholder model to add a forth criteria when it obtained the naming rights.  All decisions are now run past the lens of the Credit Union, members, associates (employees), and the community.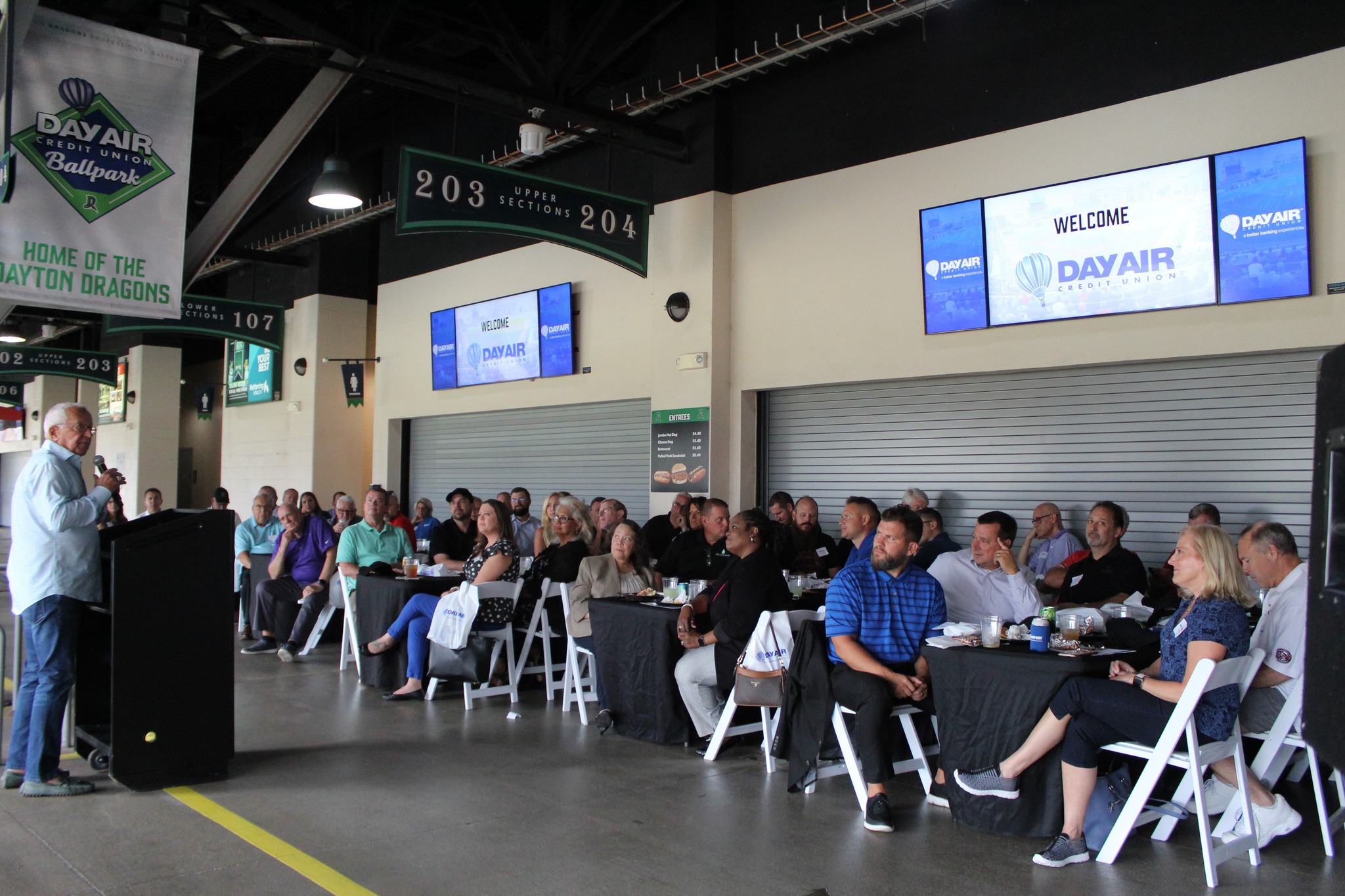 The opening day on April 11 will continue the record sell out streak.  For the credit union, the Dragons and the Dayton community, it is a local celebration of two great American pastimes—alive and well in America's heartland.