In a February 28, 2021 article Forbes highlighted the growing number of business startup programs at colleges around the country.
"Gen Z grew up in an era when entrepreneurs were put on pedestals, and business leaders like Elon Musk and Jeff Bezos hold a disproportionate mindshare of the U.S. public. Entrepreneurs have a new prestige factor."
"Entrepreneurship is an unusual discipline, in that there is no set path for creating a successful company. The competitive landscape changes so fast that it's tough to study, learning to be an entrepreneur is very much about learning by doing."
Learning by Doing
The story stated there are more than 250 university startup programs around the country. To determine whether a school offers a good environment for "learning by doing" the article cited a raking of the Top 20 Entrepreneurship Competitions by the Times of Entrepreneurship.
The New Venture Competition (NVC) at the George Washington University in DC is ranked the 3rd largest student enterprise program in the country.
The 466 participants this year were the most in school history. The 12 final teams were selected by 150 judges from all over the world.
These 12 are divided into three tracks of four teams each-Tech, New and Social ventures.
On April 15, at 6:30 pm they will compete for $500,000 cash and in-kind awards at the annual NVC Award Show.
You can register to watch live here: RSVP to get the live stream link
Why Watch?
The live business presentations are well honed, documented and excellent examples of "elevator pitches."
The business passion and skills of these students is inspiring.
Some of the ideas would seem to align well with credit union purpose. For example, this is one finalist in the social venture category: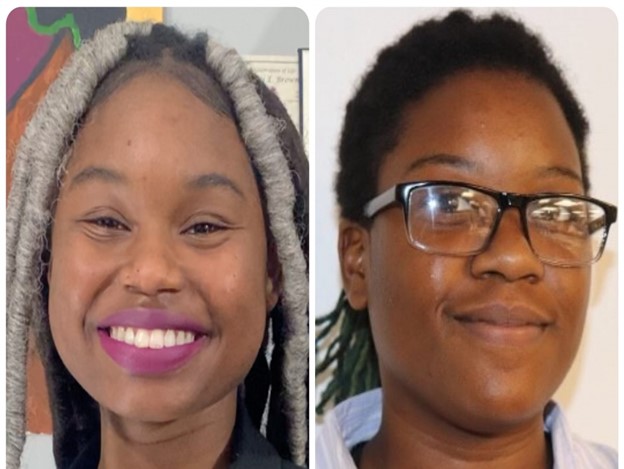 P.E.E.C.E. Homes
P.E.E.C.E. Homes is a real estate venture determined to supply affordable, energy-efficient homes for underserved communities in Baltimore City.
Team: Brookklin Brown (CPS MPS '22), Marylynn Jones
Look in Your Area
Check the list of the top 20 or look for a similar college/university  initiative in your area. Then reach out to see if there is a role for a credit union.
Some call this the entrepreneurial generation; others see this as reaffirming the American spirit. There might even be a credit union startup inside one of these higher education business incubators.