In August 2023 Apple reported its June quarter sales of $81.8 billion and profit of $19.88 billion.  It has a market capitalization of almost $3 trillion and a price earnings ratio over 31 times.  It is the world's largest and most powerful consumer-focused tech company.
Why would a small midwestern credit union sue over the fees Apple takes when its members use the iPhone's pay-on-contact solution?
Jim Dean is the CEO of the 14,000 member, $147 million Des, IA Affinity Credit Union. It was chartered in 1948 to serve the workers at the local Firestone tire factory.   The credit union's main office and plant are still within sight of each other.  The credit union is the first plaintiff on the suit.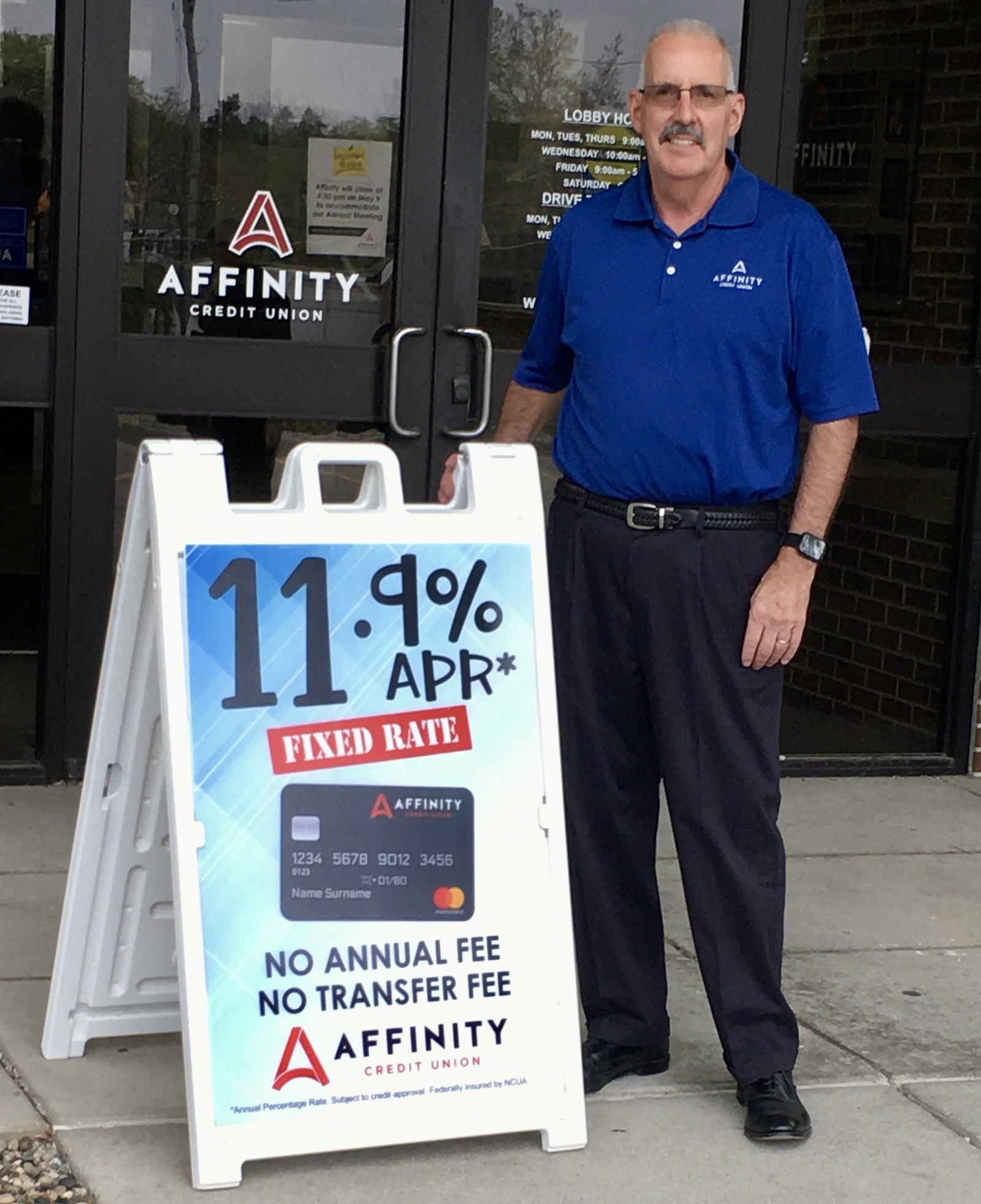 Dean is a lifelong credit union professional and believer. He states, "This is not frivolous.   There are many reasons to feel optimistic about the outcome.  Either a win or loss will have a significant financial impact."
Affinity was the initial, lead litigant.  Last October the complaint was amended to add GreenState, IA  and Consumers Cooperative, ILL credit unions.   "When I searched for support, many CEO's were unaware that this pricing situation and Apple Pay exclusive to iOs devices even exists."
Dean continues: "I learned their apathy comes from a lack of transparency from the largest EFT processors. If we don't see this growing expense defined at the contactless transaction level, how would we know?"
The Case in Summary
The 54-page Amended Complaint was filed in October 2022 in the United States District Court for the Northern District of California against Apple, Inc.
The central issue is that Apple refuses to allow competing mobile wallets from using the iPhone contactless payment system. This allows Apple to charge fees for a service that other tap-to-pay alternatives do not charge for.
The fee applies to banks, credit unions, and other payment card issuers for use of the tap-to-pay function on the Apple Pay app.
The cost is 15 basis points on each credit card transaction and a flat fee of 0.5 cents on debit card transactions. These fees come out of the fees that merchants pay to card issuers. Apple prohibits issuers from charging them back to their customers.
By contrast, when customers use similar tap-to-pay apps (such as Google Pay, Samsung Pay and a variety of bank sponsored apps) on Android mobile devices, issuers are not charged any fees at all. In 2019, Apple charged issuers $1 billion, and those fees are predicted to reach $4 billion in 2023.
The lawsuit contends that Apple can charge those fees because it improperly does not let other payment apps (again, such as Google Pay, Samsung Pay and a variety of bank sponsored apps) have access to the Near Field Communications chip, or "NFC chip", on its mobile devices.  This prevents other payment apps from offering a tap-to-pay service on Apple devices that would compete with Apple Pay.
The suit alleges that this violates the antitrust law.   The credit unions are seeking both damages for their class and an injunction against future anti-competitive behavior.
The goal in addition to damages is to force Apple to change its policy of prohibiting other mobile wallets from having access to the NFC chip contained in its products.
Going Forward
Apple's motion to dismiss is still pending.  If it proceeds, there would be discovery and the drawn out legal process.  In all probability the case will go on long after Dean retires.
Apple expects to sell more than 200 million more iPhones worldwide this year and is increasing its total market share versus its rivals.
Dean believes, "Most credit unions are up in arms about Durbin, part 2 ; but these  leaders are completely in the dark about this growing expense."
This is why starting now matters: "We are doing this because some day, people are going to wake up and realize that we have a really serious, expensive problem on our collective hands. I'm not looking for headlines, but simply trying to change what will become a massive concern when people understand the gravity of this."
But there is also Dean's spirit of standing up for the common member.  "Big firms pick on the weak.  And can become economic bullies in the "free market." That's why we have coops."