No posts last week. Joan and I took a week-long singing vacation with the Berkshire Chorus International.
We rehearsed for a week at Virginia Tech before giving a full orchestra concert of Orff's Carmina Burana, and a shorter contrasting work by Brahms, Schicksalslied-Song of Destiny.
The week in pictures.
BCI's Music Director since 1992 and on site producer, Frank Nemhauser.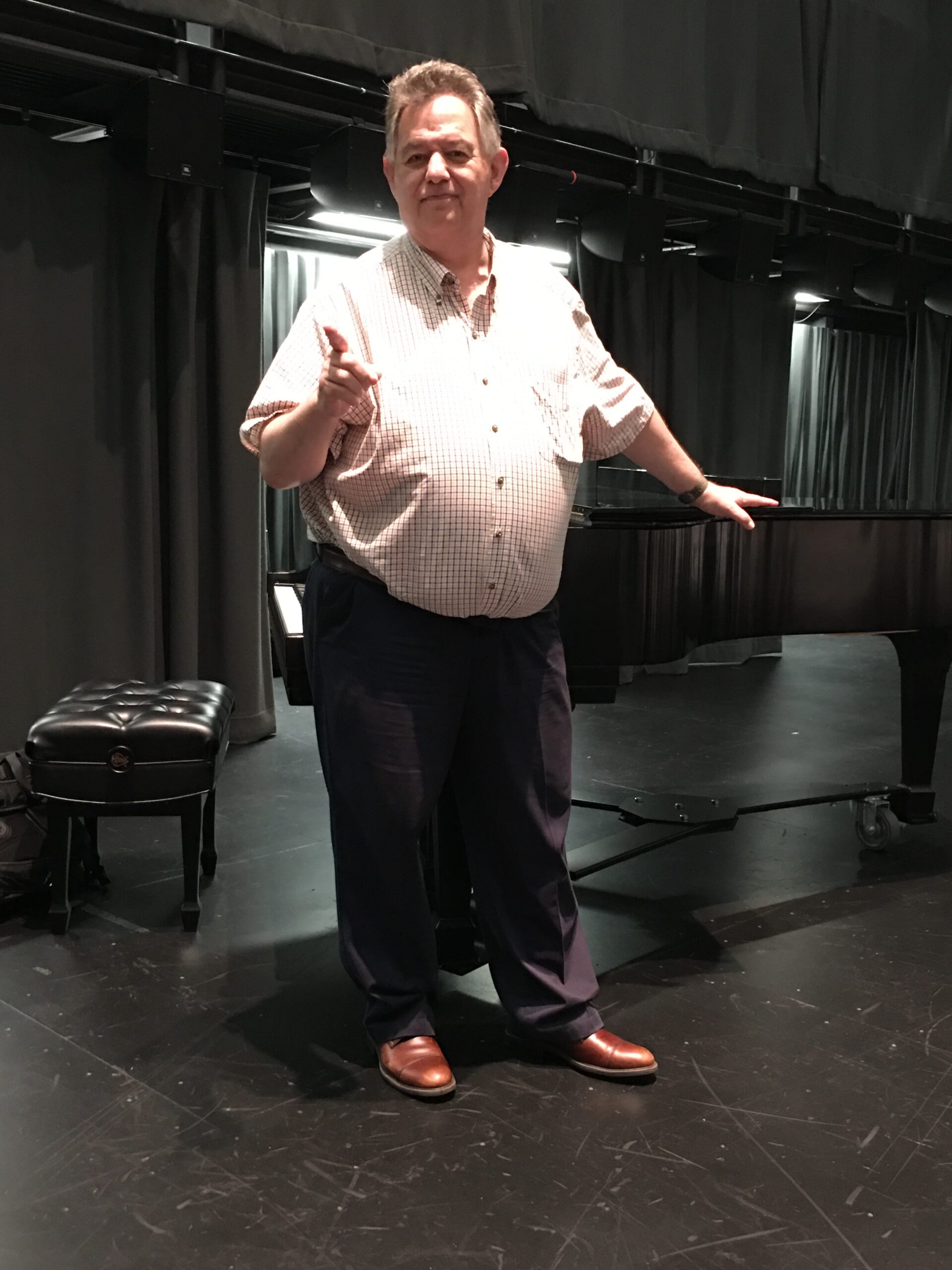 Our dorm and rehearsals were on the Virginia Tech campus.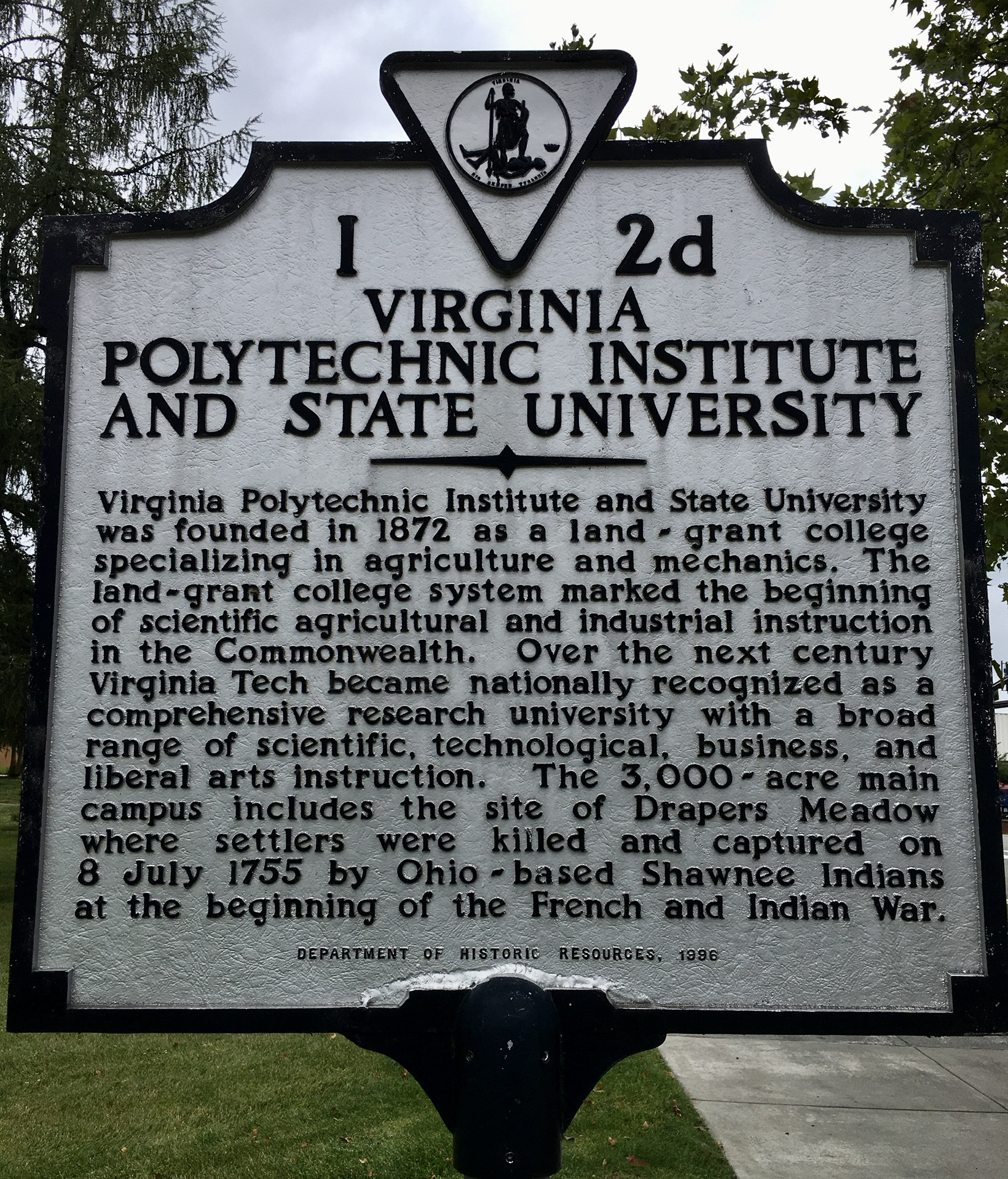 Hokie mascot outside the dining hall.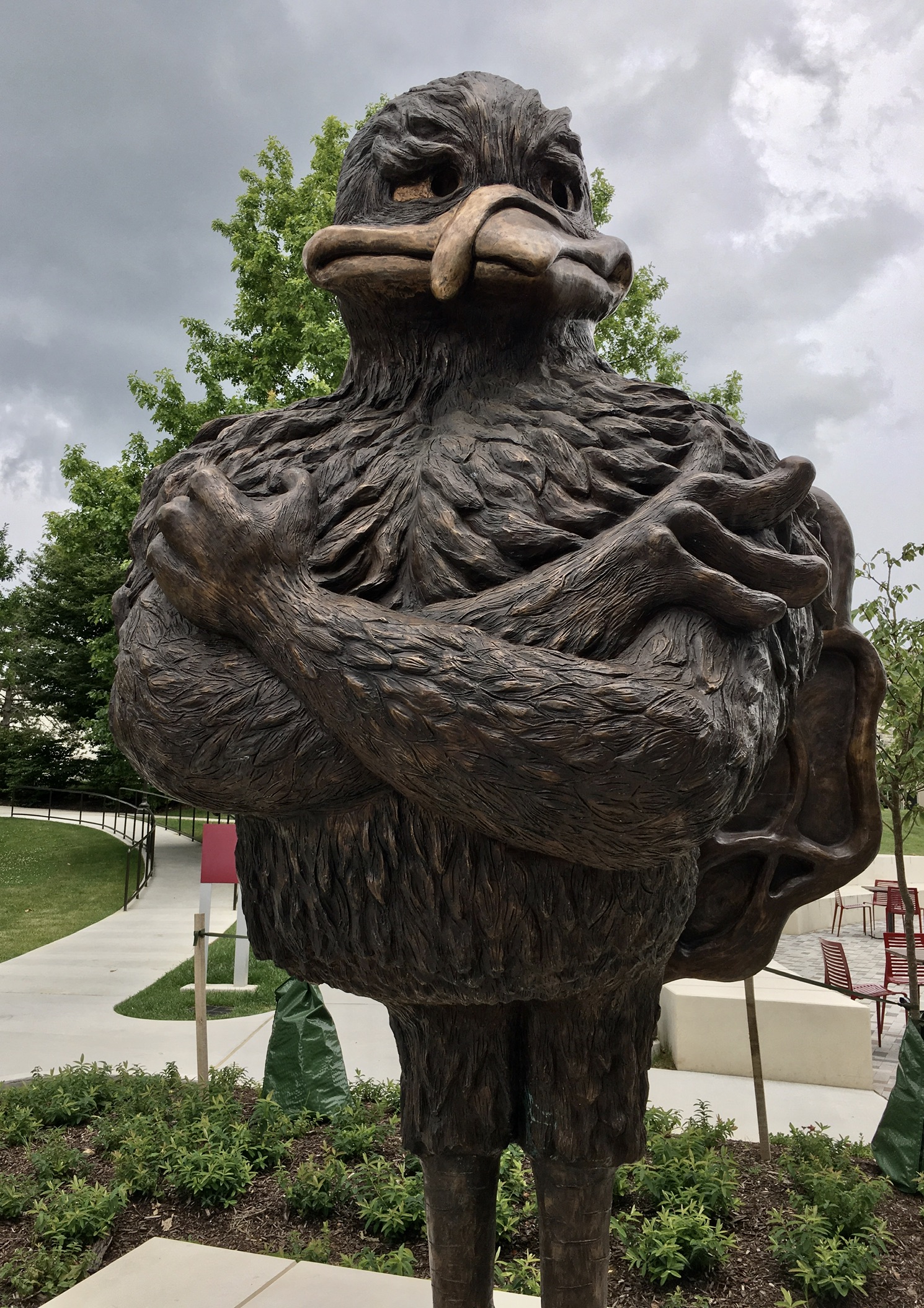 Our conductor for the week, Dr. Jenny Wong, who grew up in Hong Kong and now is Associate Conductor of the Los Angeles Master Choral.   She earned MA and PhD degrees from USC.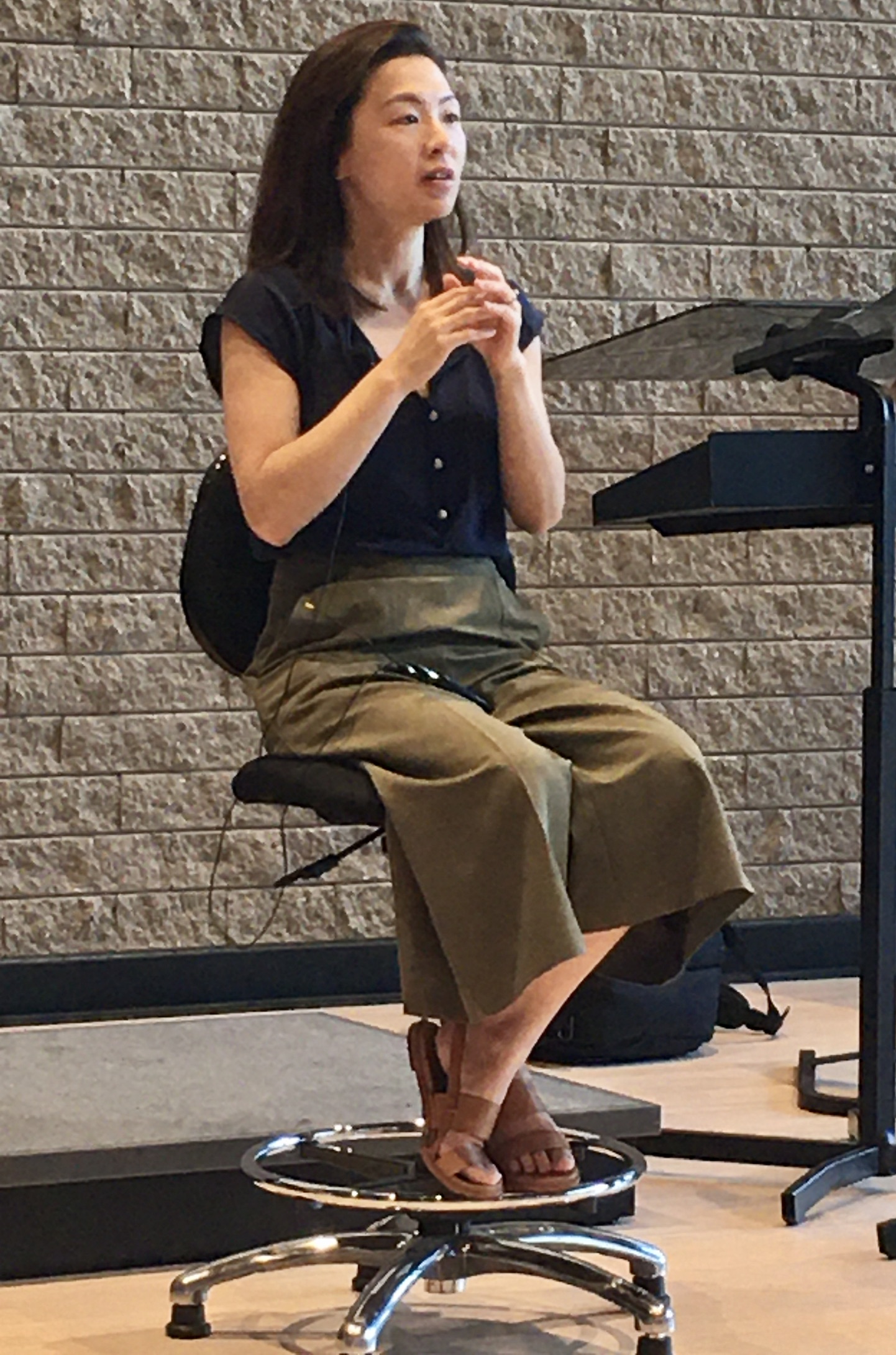 The major work for the evening.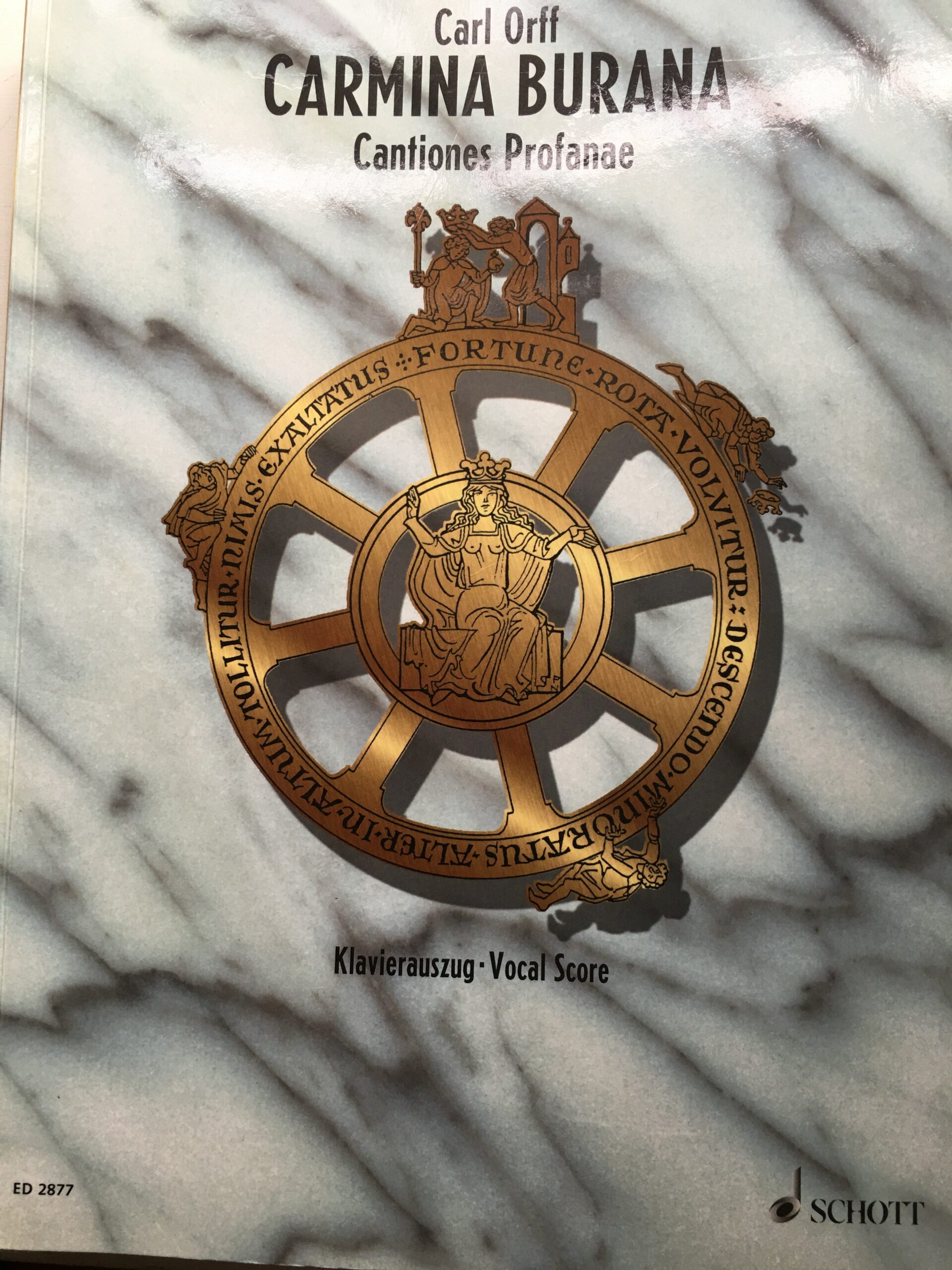 Rehearsal in the Moss Center for the performing arts on campus.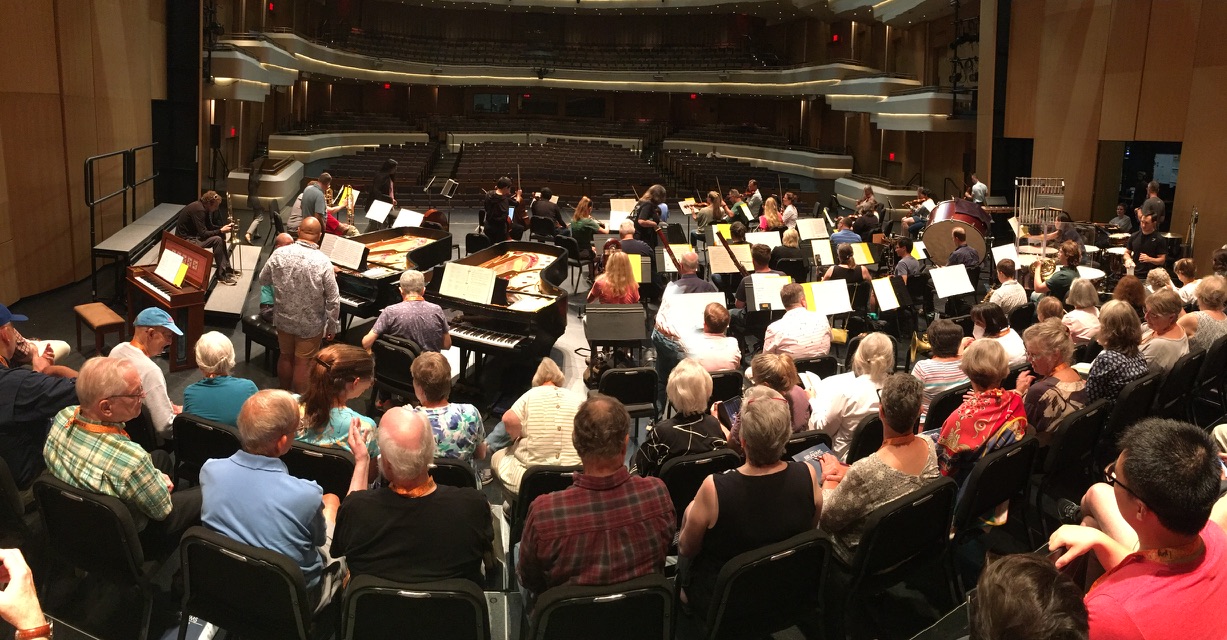 Some Blacksburg city arts and activities.  The former National Bank of Blacksburg is now an ice cream parlor.  Sculptures and a scene from the farmer's market.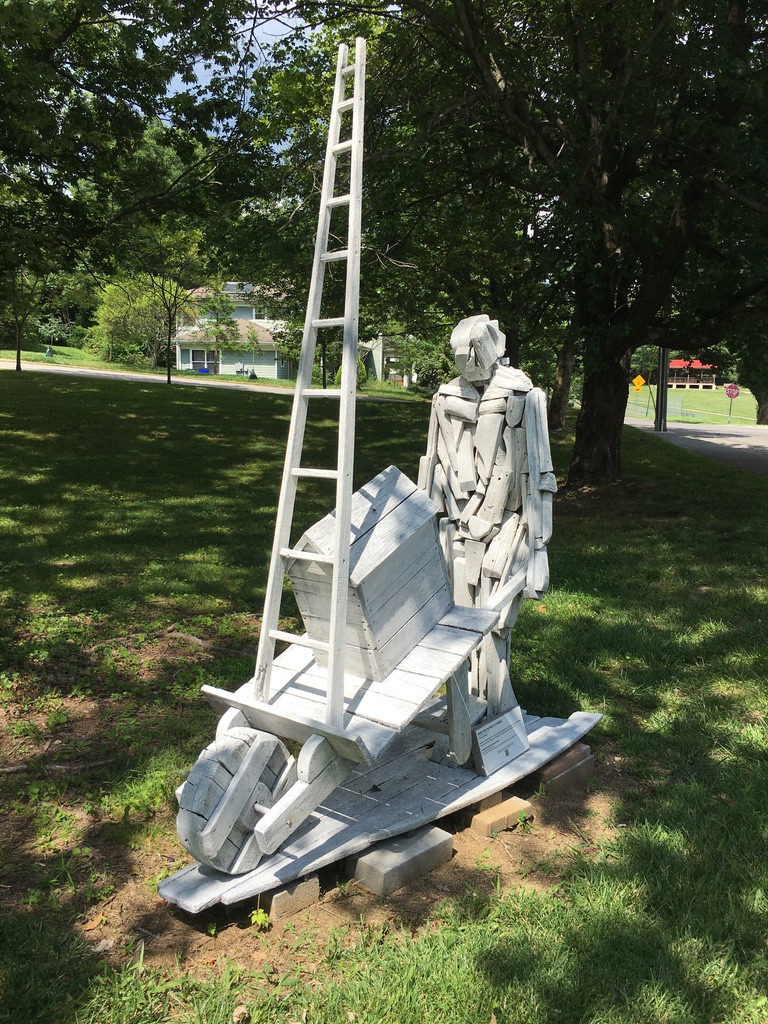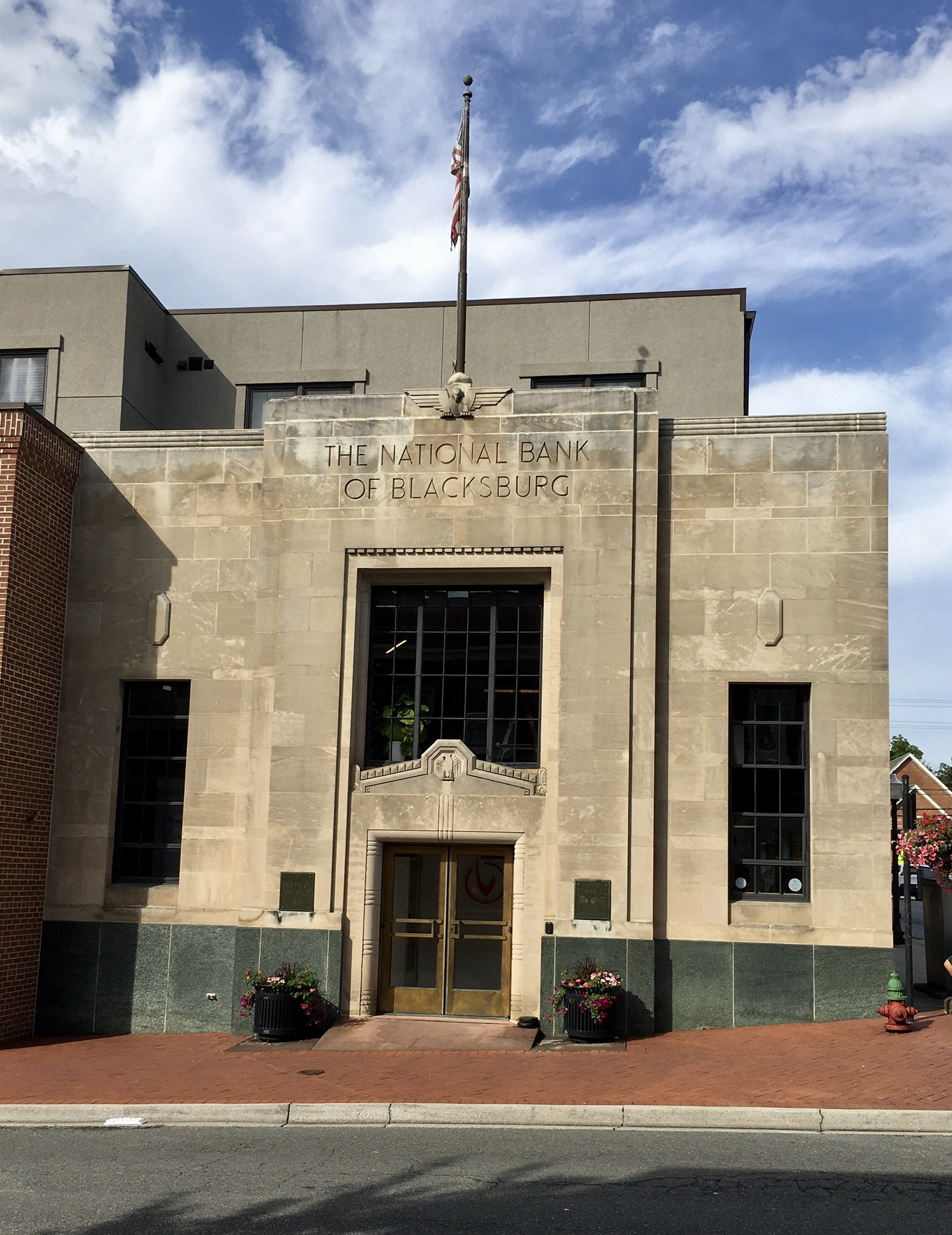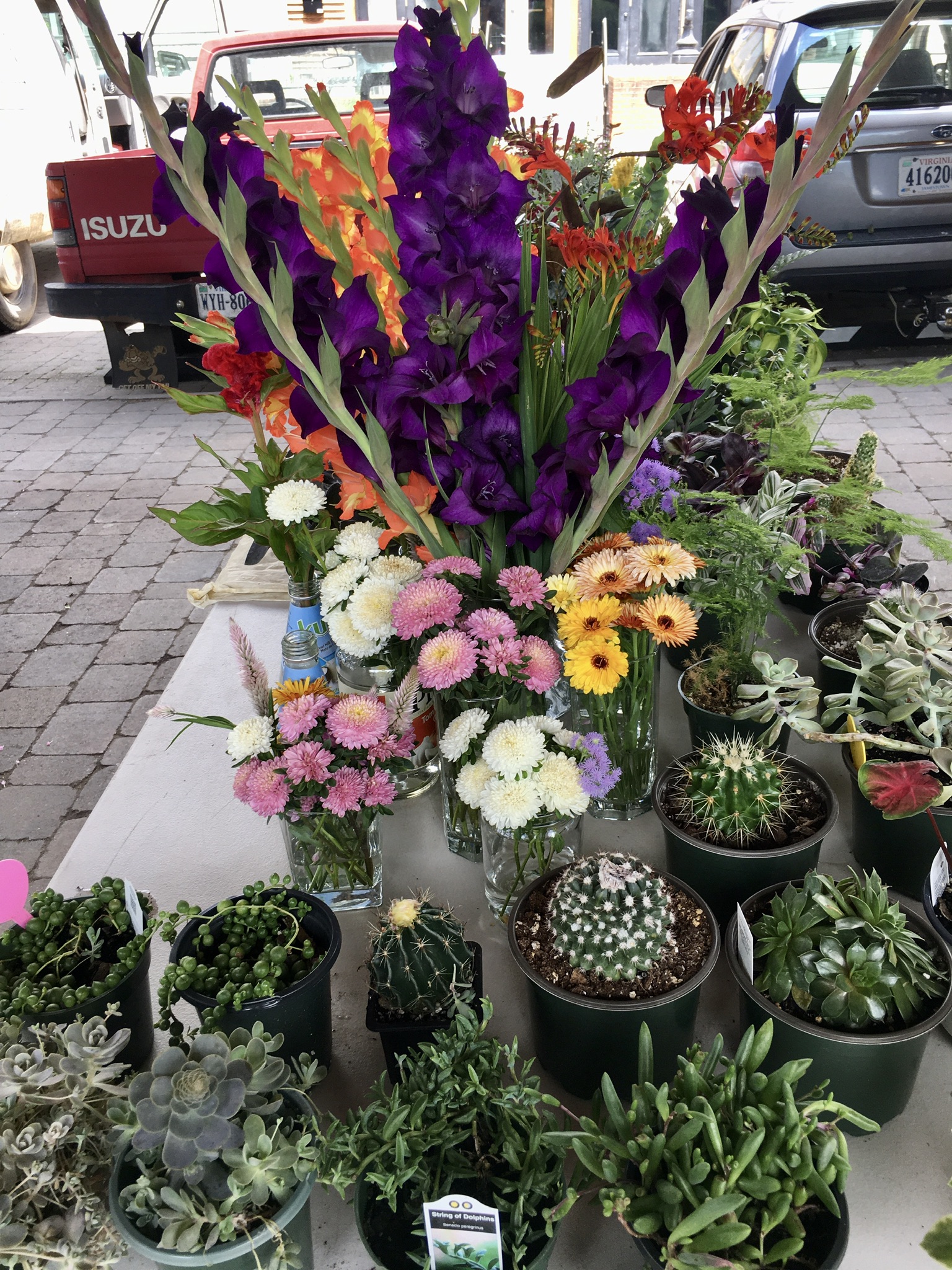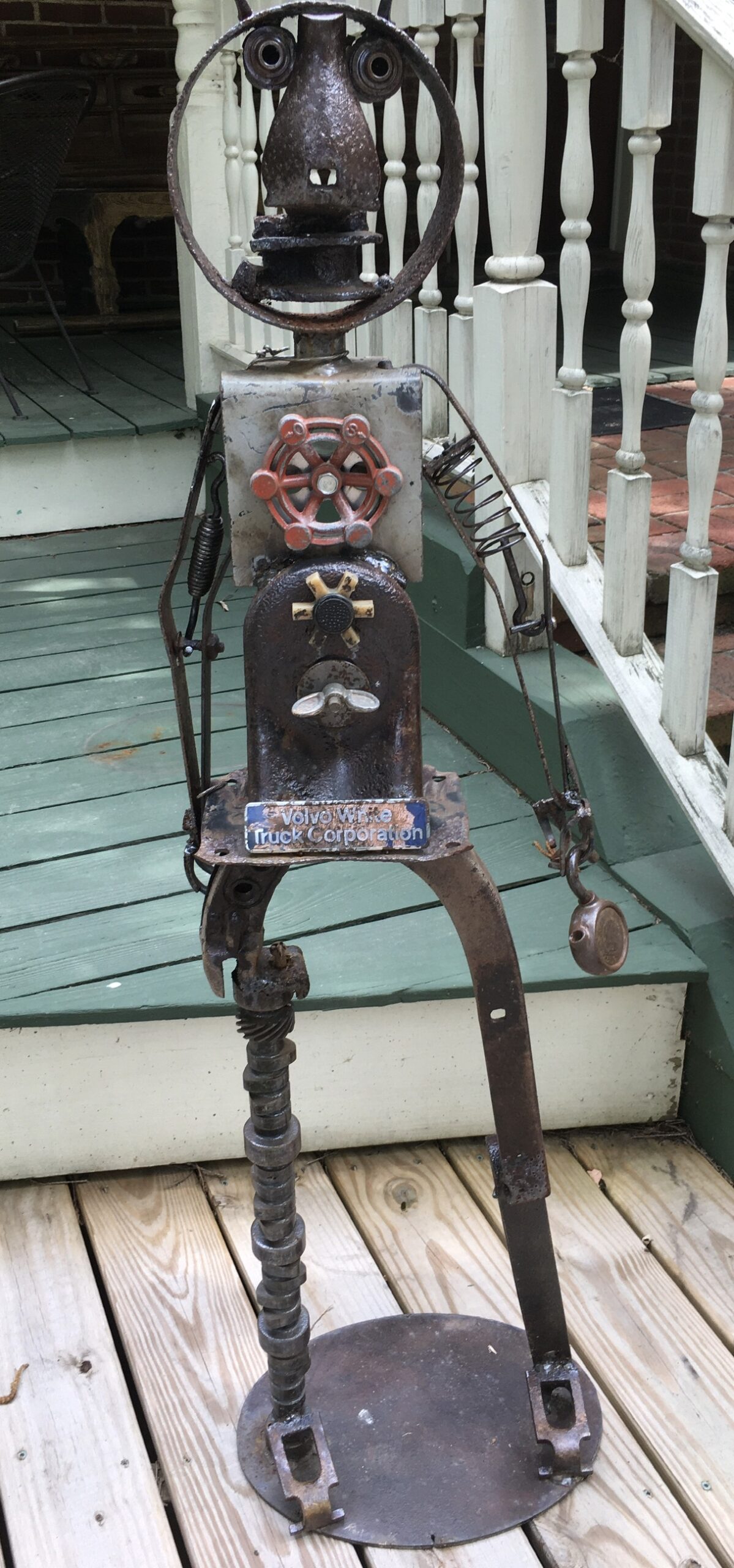 Preconcert pep talk by Jenny.  Note all of the "luggage." She has a seven month old child at home.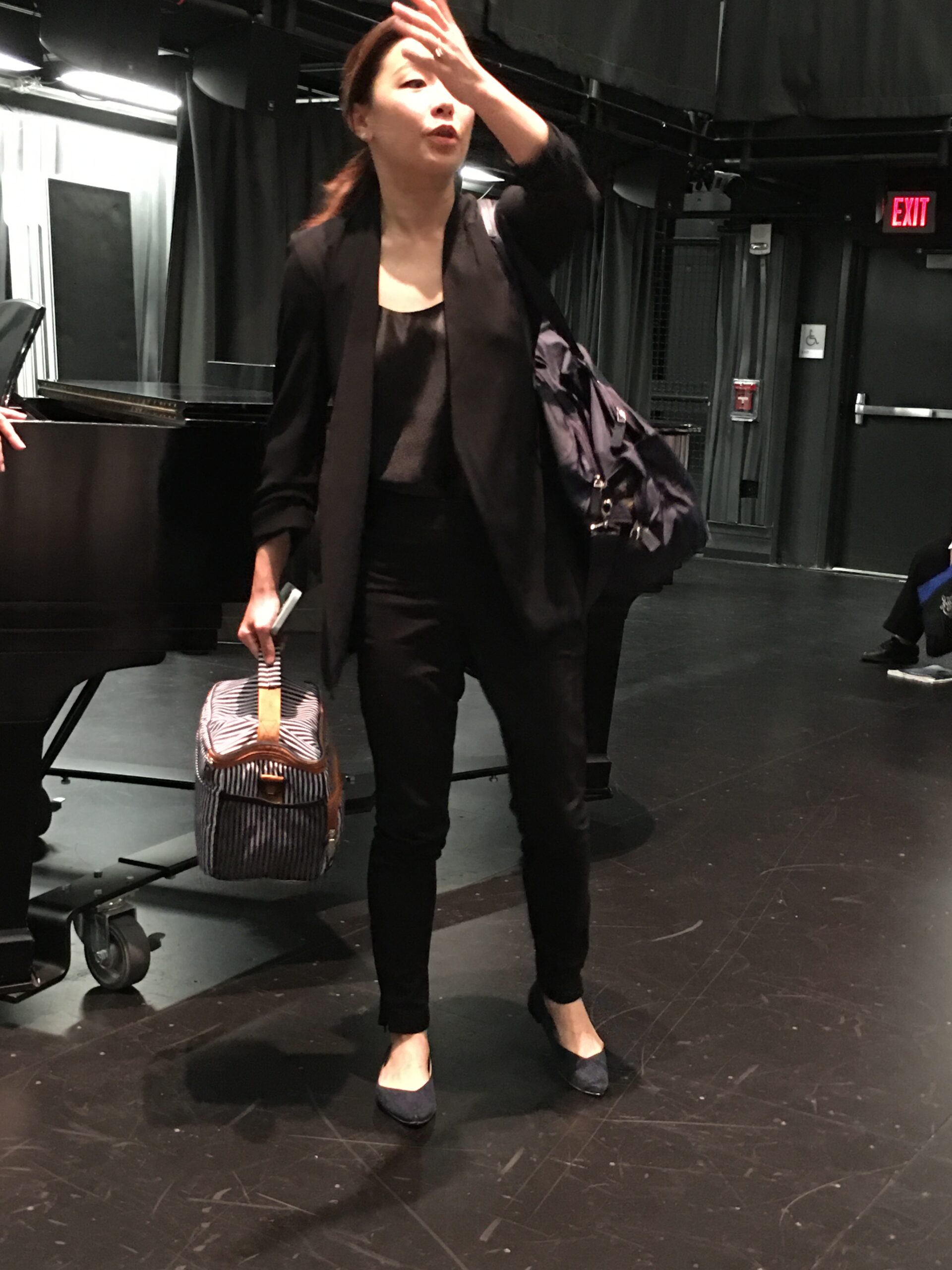 Glass Hokie statue.