The day of the Allied landings in France, June 6, 1944 FDR gave a prayer via radio for the country.
This six minute "devotion" is especially pertinent  on the anniversary of Russia's invasion of Ukraine, as when it was first spoken in 1944.
Roosevelt talks of sacrifices and "pain, sorrow, faith and unity."  He expresses everyone's  longings and hopes for victory and peace. It is a prayer proper in any war and especially this day.
(https://www.youtube.com/watch?v=a2IRcc-5RgA)
Why Ukraine Will Succeed
Love endures: Valentine's Day 2023 Ukraine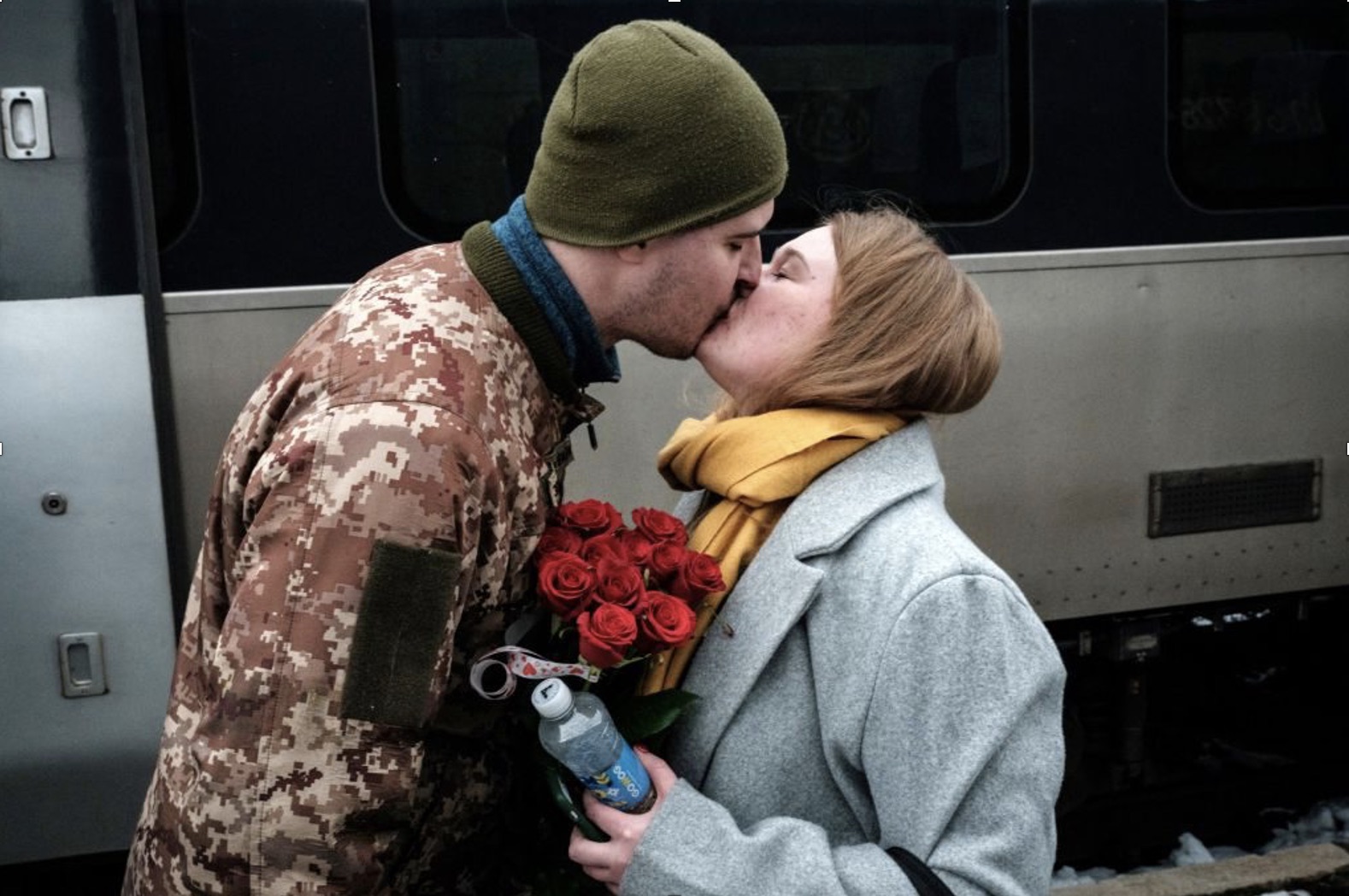 The Next Generation Arrives: A Mother and Newborn in a Basement Maternity Room-Kiev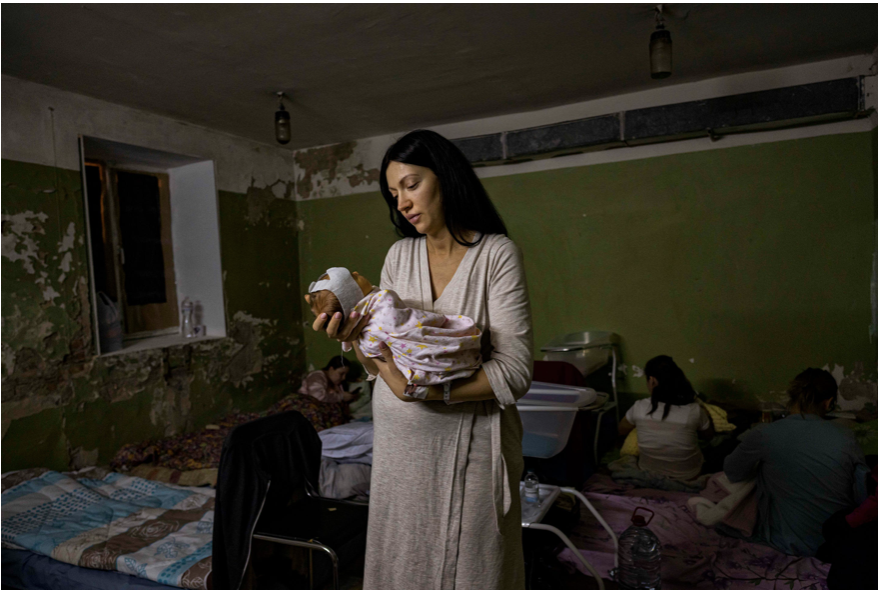 War's Playground Today & for Tomorrow's Peace

The Story of a New Journal: The Kiev Independent
This 29 minute video presents  the critical role this online English language startup has played in telling about events in Ukraine.  It includes reporters' personal stories and presents videos of their on site coverage.  This is one of many new Ukrainian enterprises to support the country in this time of trial.
(https://www.youtube.com/watchv=MxQ3JxJwdX0)