I did not understand the OMG reactions in text messages when I first saw them. Did not know what it meant. And when I learned, thought it a cliché.
I have come to recognize that these three letters are the sender's stamp for a special experience. A kind of shorthand for a secular prayer of joy, insight or even sorrow.
Some Personal OMG Moments
An Unexpected Win
This summer I was watching an iPhone video of the SRAA National Championships rowing finals in Dillon Lake, Ohio. The boys 8-person varsity entry from Wilson High School in the District was not supposed to be there. My sophomore grandson was in the two-seat. They had not made the finals in their qualifying regatta. But the coach petitioned and received an exception entry. They were seeded at the bottom of the teams.
As the finish of the finals was being recorded live on an iPhone video, the sound of the phone's owner became louder and louder as they ran along the shore capturing the last two hundred yards. I heard again and again: "Oh my God! Oh my God! They are going to win!" And they did. Becoming national high school champions.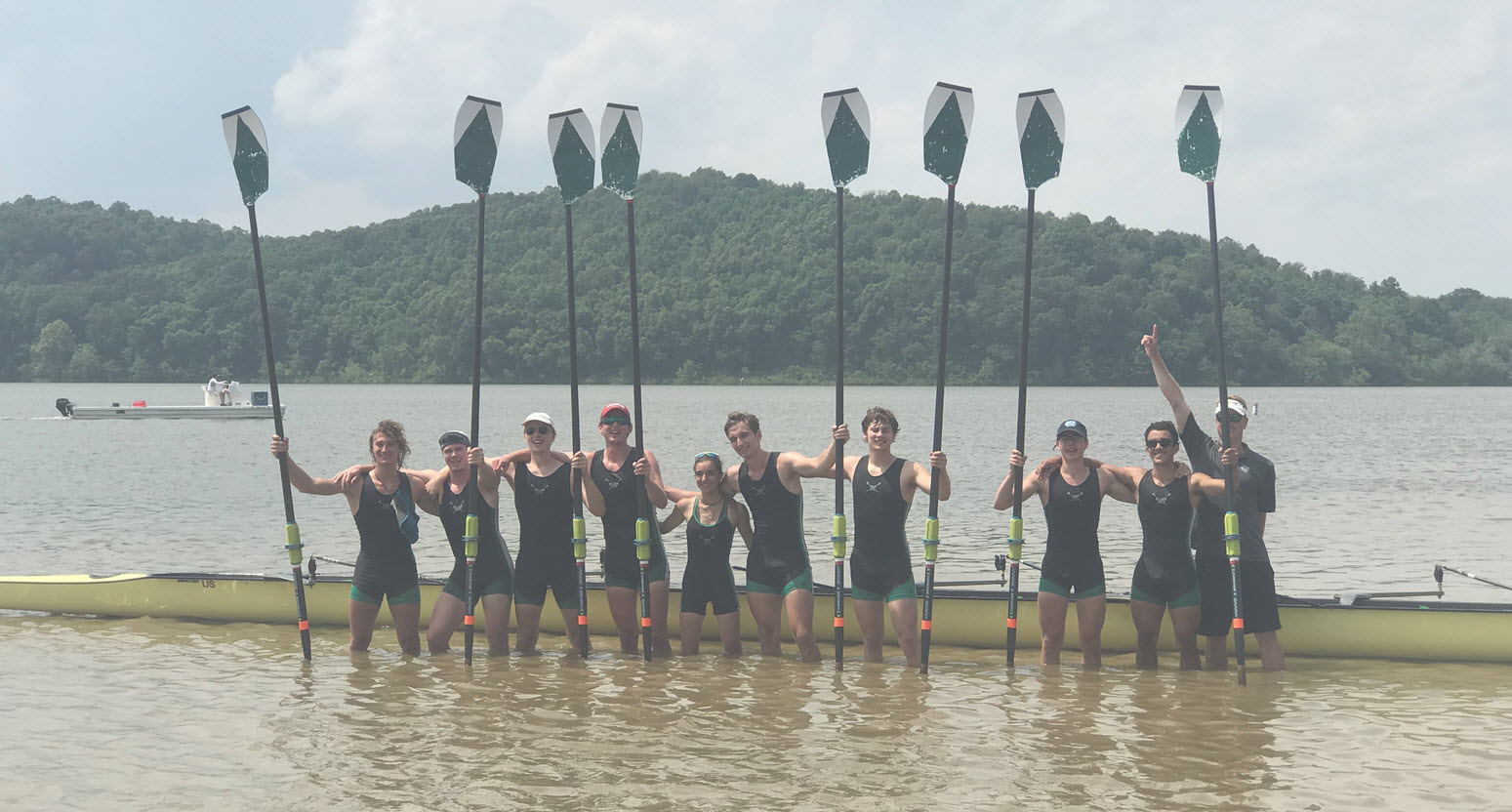 Coming in Second: Twice
As both a freshman and a senior, my granddaughter's high school volleyball team worked its way to the state championship rounds. As a freshman they lost in the final championship match-second place. As a senior they finished second again in the Northern California playoff. After her final senior match she sent an Instagram post to her followers as a thank you for their support. The words that stuck in my mind: "There is not a single thing about my four years with M-A volleyball I would change." I thought OMG, gratitude, even when coming up one match short of winning it all, more than once.
Recognizing a Busker
The concert of Richard Einhorn's Voices of Light, a choral work accompanying Theodor Dreyer's silent film The Passion of Joan of Arc, had ended. We walked to the parking garage with the crowd of other concert goers to take an elevator to our car. A tenor singer, still in concert dress, said to hold the elevator as everyone crowded in. He walked over to the busker, between 50 and 80 in appearance, who was seated, playing an accordion at the end of the long entry hall. The singer reached into his wallet and dropped a bill into the little box at the musician's feet. One musician out of a chorus of over 100, completing a performance in a very modern concert hall with full orchestra and silent film, pausing to recognize a person performing for change, not applause, in a parking garage entry. OMG
Life's OMG Moments
Every day we experience OMG events. Sometimes it is as simple as seeing again the stunning beauty of a tree changing seasons: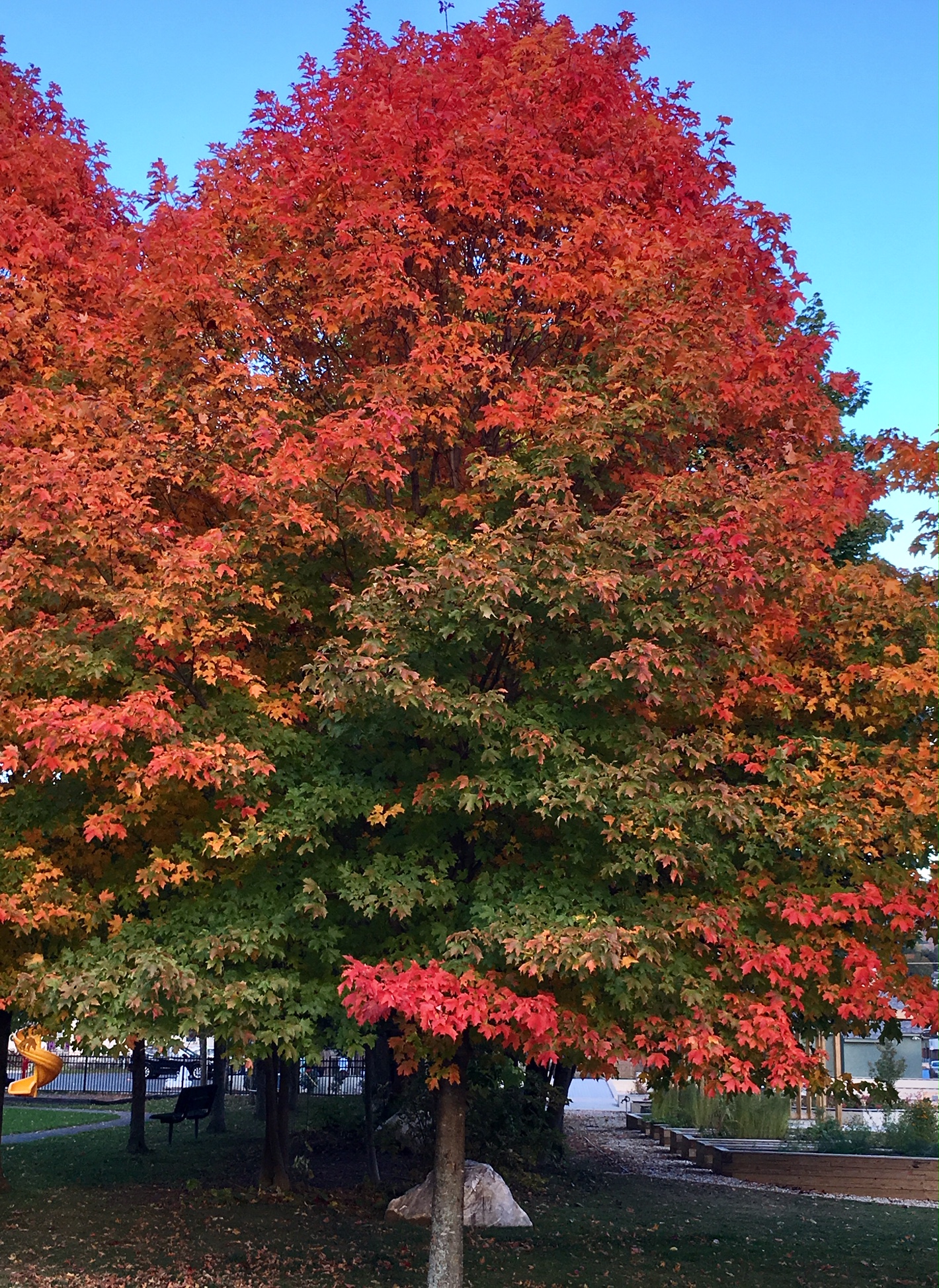 Or, it can be as grand as the communal expressions of disbelief and joy as the Washington Nationals won the world series.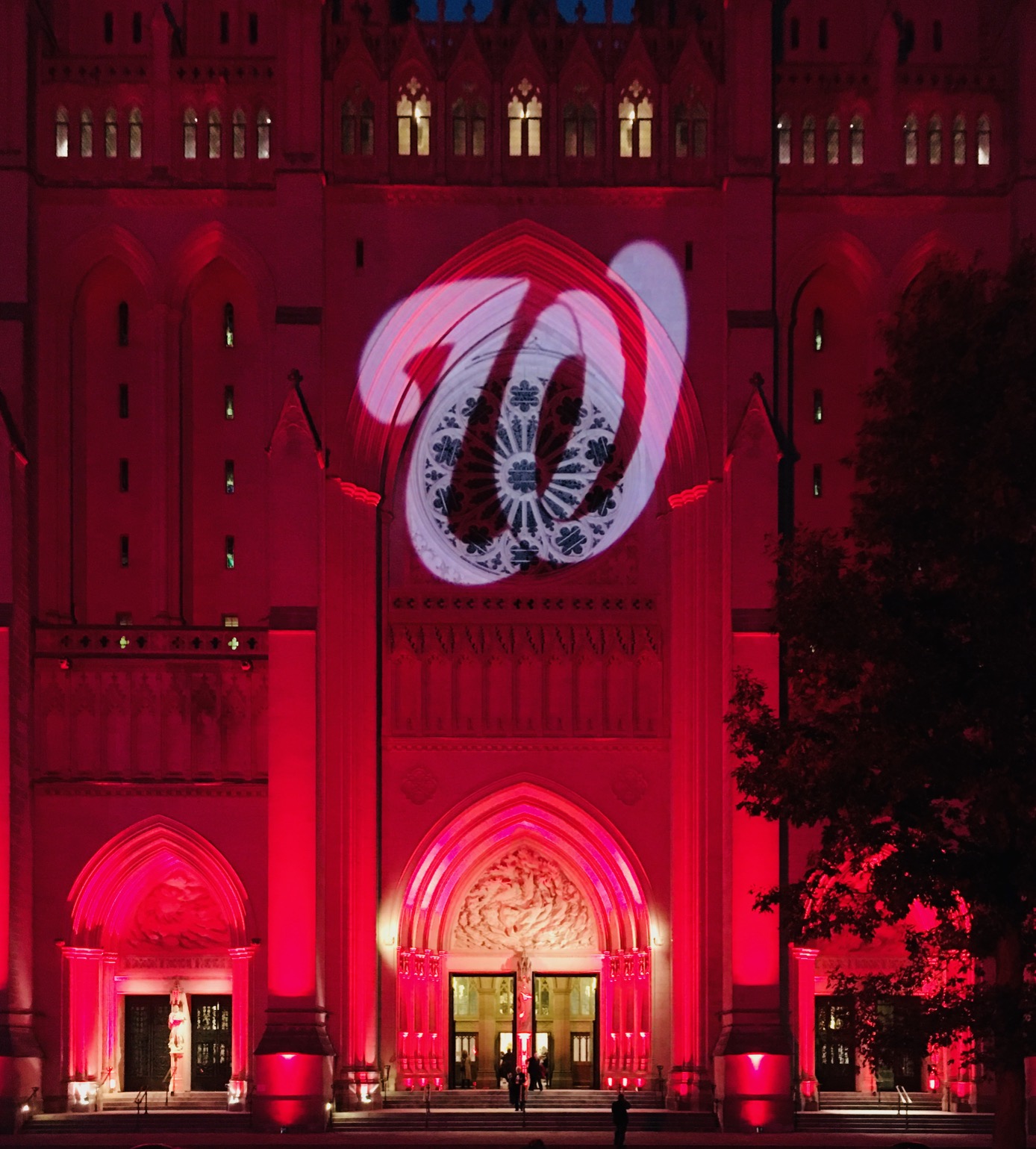 Thanksgiving is a moment, a pause, to share OMGs. Whether it is seeing family members who have been absent for a time, sharing food from recipes handed down through generations, or just being together around a traditional table, it is a celebration of gratitude. For life's special moments and for each other.
But try to avoid the one OMG moment we all fear: OMG, I ate too much!